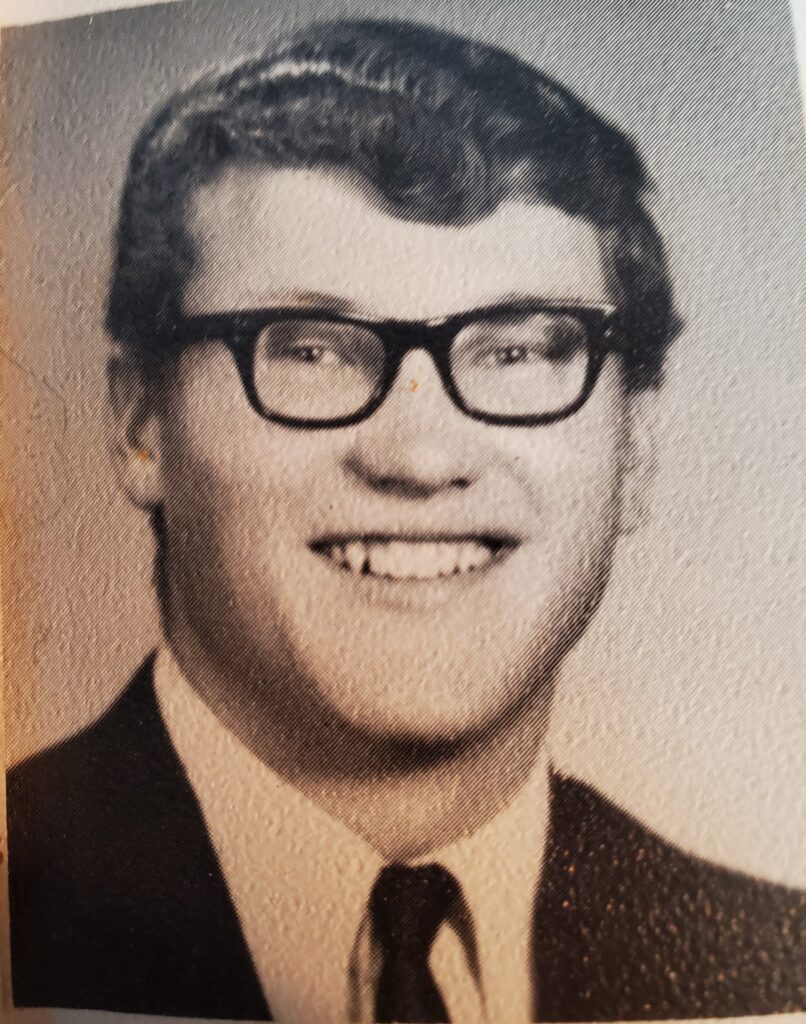 Ray E. Murdock, 71, of Laramie, died Saturday, December 25, 2021, at his home. He was born November 24, 1950, to Herbert J. and Inez P. (Brown) Murdock in Laramie. He grew up and attended school in Laramie, graduating from LHS as a Plainsmen in 1969. He served honorably in the United States Marine Corp for four years.
Ray served the Laramie community for 40 years. Most of those 40 years were dedicated to being a prominent business owner of Ray's Downtown Auto Service before retiring in 2017. He enjoyed patrolling the mountains as an avid hunter and fisherman. He was most proud of his family, spending time with them and watching his grandchildren play sports. He also loved playing cards and board games with his family, going to any UW sporting events and tinkering on cars.
He was a member of the American Legion, NRA, and the North American Hunting Club.
He is preceded in death by his parents; his grandson, Dustin Murdock; and his brother, Jim Murdock.
He is survived by his daughters, Shannon McCreery of Laramie, WY and Casy Murdock of Charleston, SC; his grandchildren, Stephany Davis, Kaimani Murdock, Jahmari and Keoni Malone; and his sister, Diane Rogers of Fort Walton Beach, FL.
Memorial service will be 2:00 p.m. Saturday, January 29, 2021, at Montgomery-Stryker Funeral Home.
In lieu of flowers, memorial donations may be made in his name to the Meredith and Jeannie Ray Cancer Center.