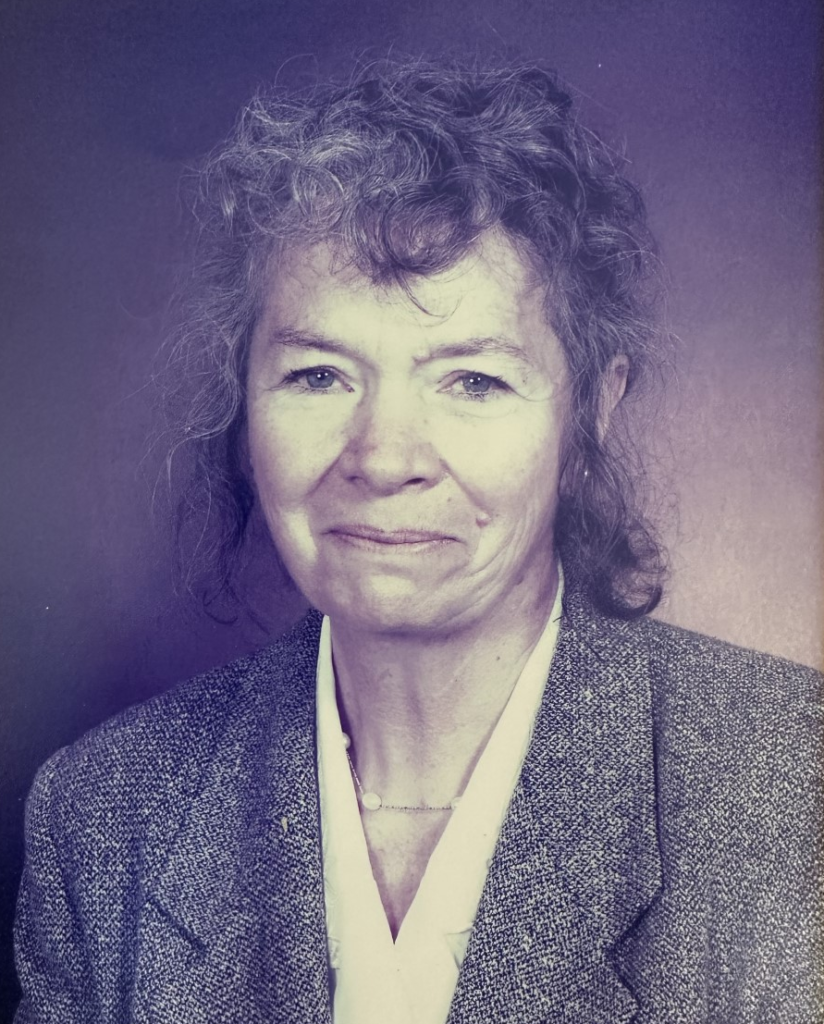 Nancy Hoselton, 74, of Laramie, passed away on Saturday January 7, 2023 at Ivinson Memorial Hospital. She was born April 10, 1948 in Denver, Colorado.
Nancy enjoyed rooting for the Denver Nuggets, Denver Broncos and the Colorado Avalanche. She loved being in the outdoors, walking, fishing, and camping. She spent a lot of time in the mountains around Miller Lake. Lake Owen, and Pelton Creek. She also liked spending time during the summer in the Snowy Range Mountains, mostly at Lake Lewis and Lake Marie. When she wasn't enjoying the outdoors, you could find her on the phone talking to her sister Mig, whom she was very close with and never went more than a day not talking. During her younger years she worked as a candy striper. She also worked at the University of Wyoming Cafeteria.
She was a one-time member of the Fraternal Order of the Eagles and Grace Baptist Church.
She is preceded in death by her husband, Benjamin J Hoselton; her parents, Jack and Violet Bryant; and her brothers, James, Gary, and Thomas Briels.
She is survived by her sons, Ben Hoselton (Andrea) of Denver, CO and Jerry Hoselton (Jeannie Candelaria) of Laramie; her grandchildren, Makayla and Morgan Hoselton; and her siblings, Margaret "Mig" Pfifer, Debra Briels, and Dale Briels.
The family will have a memorial service at a later date when the weather is a little warmer.