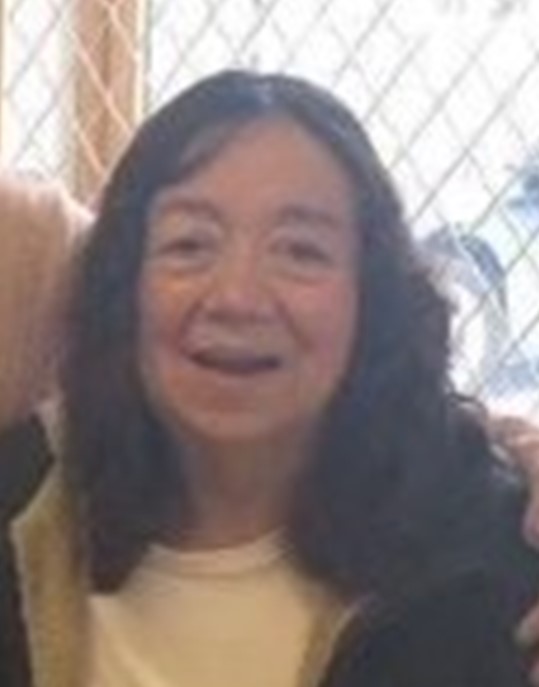 Mary M. Candelaria, went home to heaven on January 4 after a long battle with Parkinson's. Born to Daniel Candelaria, Sr. and Melinda (Martinez) Candelaria on May 2, 1948.
Mary worked at the University of Wyoming, in the VA Financial Aid Department for most of her career. She assisted a multitude of students and veterans in obtaining their financial aid and Pell Grants necessary to complete their education. Mary was a kind lady, loved by all who met her.
She was always ready to help anyone who needed a hand. She was a lifelong member of St. Laurence O'Toole Catholic Church and devoted Catholic in her faith.
She was preceded in death by her fur babies Rusty and Charlie, parents, brothers Leroy, David, and sisters Dora Loftin and Kimberly. She is survived by brothers – Daniel (Merry) of Casper, Larry of Laramie, Rick of Douglas, Bernard (Shari) of Mexico and sisters – Sylvia, Carmen (Steve), Susan, Rosalie of Evanston, Laurie of California, numerous nieces, nephews and great nieces and nephews.
Visitation will be 1-4 p.m. Tuesday, January 11th at Montgomery-Stryker Funeral Home. Vigil and Rosary Service on Tuesday, January 11th at 5:30 p.m. at St. Laurence O'Toole Catholic Church. Funeral Liturgy on Wednesday, January 12, at 10 a.m. at St. Laurence O'Toole Catholic Church, with burial to follow at Greenhill Cemetery.
Memorials may be sent to the Candelaria family at 962 N. 11th St., Laramie, WY 82072.