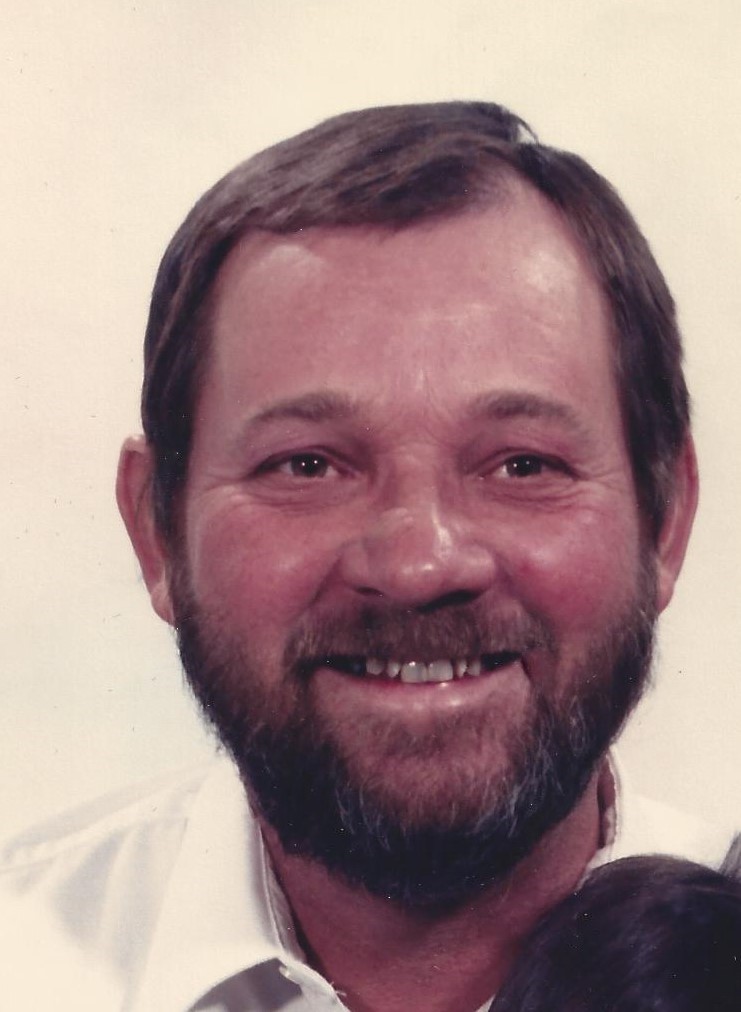 Raymond Earl Loftin, 75, of Laramie, Wyoming passed away on May 31, 202 3 after a lengthy illness. He was born July 27th, 1947, to Robert and Donna Loftin in Cove, Arkansas.
Raymond was a loving Husband, Father, devoted family man and was very generous to others. He was also an animal lover, especially his dogs, Winter, Flurry and Shelby.
Raymond was a highly respected RoadMaster/Manager of Track with the Union Pacific Railroad at many locations in Wyoming as well as throughout the country for 35 years.
He is preceded in death by his parents, Robert and Donna Loftin, and his beloved wife, Dora Loftin. As well as his many brothers and sisters.
He is survived by his only daughter Kristie Johnson and her husband Brandon; and grandson Landon Johnson. As well as his brother, Robert Loftin, brothers-in-law, Daniel (Merry) Candelaria, Larry Candelaria, Rick Candelaria, and Bernard (Shari) Candelaria, and sisters-in-law, Sylvia Candelaria, Carman Candelaria (Steven Boese), Susan Candelaria, Rosalie Candelaria, Laurie Cruz and numerous nieces and nephews.
Funeral service will be at 10:00 a.m. , Monday, June 12, 2023, at Montgomery-Stryker Funeral Home. Interment will follow at Greenhill Cemetery.