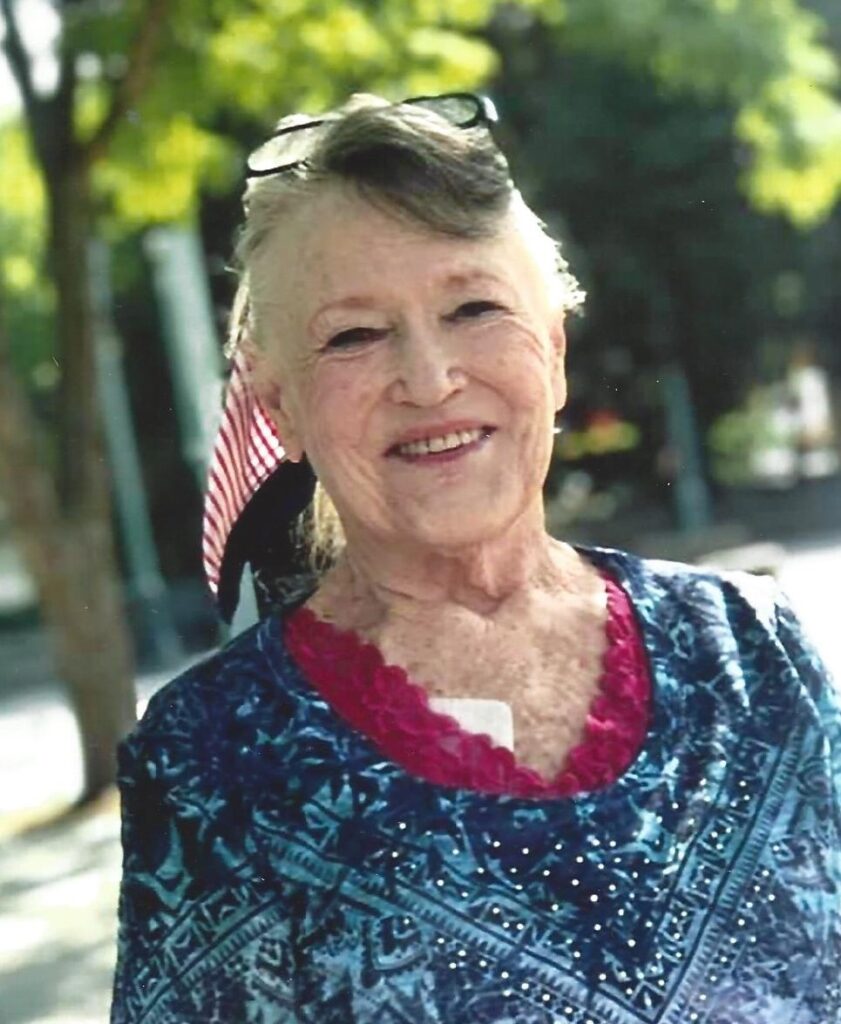 Patty or as many other called her "Grandma", passed away peacefully at home at the age of 72 on March 26, 2022, surrounded by her family.
She is preceded in death by her parents and two of her children; son, James Mansker "Eddie Thomas"; and stepdaughter, Barbara Jo Thomas.
She is survived by her daughter, Tonya Thomas-Day; and her brothers, Jim Emler "Bus" and Sam Emler "Wheat" and all her beloved grandchildren.
Patty moved to Idaho in 2006 and opened a daycare that she successfully worked until 2019, when she finally decided to retire. She loved being a grandma to all the daycare kids. She spent her summers taking them to lucky peak swimming and vacation bible school.
She was proud to be of Irish Decent. She and Tonya would sometimes look up people who could be relatives and talk about one day visiting Ireland.
She had tremendous energy and she put that into everything she did, mostly her gardening and planting flowers as a hobby. She also loved to sew.
With her old country soul and her love for country music, she would sit down and relax have a cup of coffee and tell you a story to each song.
Patty was also here with her dog Shadow. We promised her that we would keep them together. As they were inseparable in life as they will also be in inseparable in heaven.
Finally, we are so glad to be bringing her home to rest with family. As she always said, "She is just a Wyoming Girl living in an Idaho world."
Memorial service will be 11:00 a.m. Friday, July 8th at Montgomery-Stryker Funeral Home with a burial to follow at Greenhill Cemetery.
Go to www.montgomerystryker.com to send condolences.