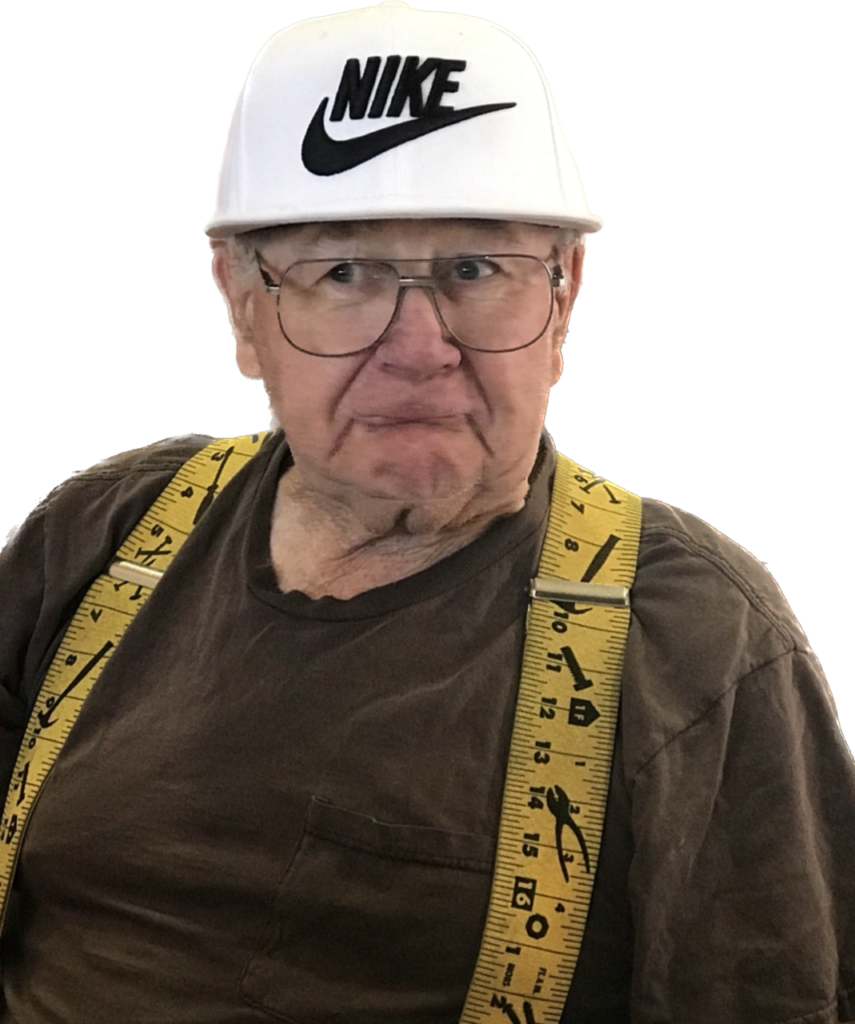 George Paintin, 85, of Laramie Wyoming passed away peacefully on April 15, 2023, at his home surrounded by his loved ones.
George was born February 16, 1938, in Cowdrey, Colorado to George and Rena (Holden) Paintin. He attended Laramie High School. George married the love of his life, Alice Hendrickson on July 17, 1959, in Fort Collins, Colorado. He enlisted in the military Army branch on February 17, 1956. He was a tow truck driver for many towing companies in Laramie with the most recent being for Jerry Wessels at L & W Towing and ended his working career at A1 Real Estate. His hobbies were guns, guns, more guns and time with his family and friends.
He is survived by his wife Alice Paintin of Laramie, Wyoming, his children James and Jo Paintin of Laramie, Wyoming, daughter in law Janine Paintin of Laramie, Wyoming, Kenny and Jona of Cheyenne, Wyoming, Debbie and Jerry Wessels of Laramie, Wyoming, Cindy and Dave Smith of Cheyenne, Wyoming, his grandchildren and great grandchildren and great-great grandchildren Jr, Trinity, Elara, Randon and Isabell Paintin; JD and Kimberly Paintin; Jennifer Paintin; George, Jenna (Mazzucca), Giovanni and Santino; Tim, Kari, Logan, Anna, Kristopher, Silas, Kenna and Diana Paintin; Destinee Paintin; Elaine and Jason Hartford; Casey, Amber and Michelle Paintin; Heather, Anthony, Blaine (Mathews), Gavin (Mathews), Ellie, Bella and Lyvia Dominguez; Renee, Mikey and Jessika Stinson; Pam Riedesel; Rex, Heidi, Hailey and Natalie Slaughter; Todd and Stacy Stephens; Tammy, Jerry, Hanna, Rylie and Raylynn (Call) Heggie; Amanda and Justin Siens, Eleanor, James and Gabriel Jackson. His sister Wilma Thomas and many nieces, nephews, friends, and his dog Gypsy. He was preceded in death by his mom and dad, twin brother Joseph Paintin, son Tim Paintin, mother and father-in-law, sister-in-law Nora Beets, Harry Hendrickson, Gayla Slaughter and dogs Lady and Chemo.
Family and Friends are welcome to attend a Celebration of life on August 5, 2023, at the Laramie Moose Lodge 409 S 3rd in Laramie, Wyoming at 3pm. In lieu of flowers, friends are invited to donate in his memory to Moose Charities, Hospice House of Laramie, or Cowboy Rowdy and Rowdy's Hope in Motion.
George was a fun spirited soul who did not know a stranger. He was a beautiful person inside and out with a smile so stunning it would light up a whole room. He cared deeply for the people around him and was a devoted husband, father, and grandfather. He looked forward to the visits from his grandchildren, shared amazing memories and told entertaining stories, sometimes with a hint of exaggeration. He made an impact on many lives and will be greatly missed. Until we meet again…