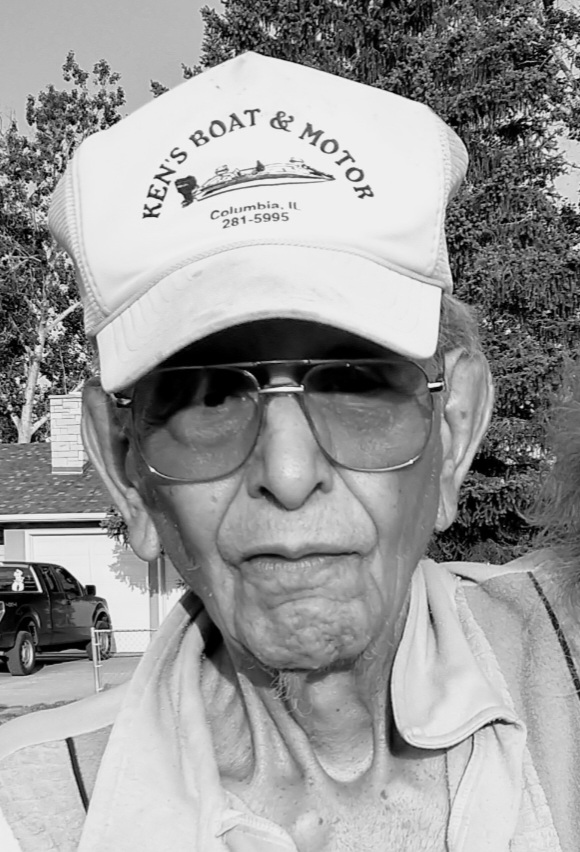 Frank Sanchez, 88, of Laramie, Wyoming passed away on September 20, 2022.
He was born March 2, 1934, in Chama Colorado to Robert and Lela (Ortega) Sanchez.
Frank was drafted into the United States Army in 1953 to serve his country.
He loved hunting and fishing, as well as woodworking and painting pictures. He enjoyed sharing his works and crafts with his family, friends and even strangers!
He is preceded in death by his parents Robert and Lela, sister Rosalie McCain and brothers Rudolph and James Sanchez.
He is remembered in the lives of his daughter Frankie Sanchez VanMeter (Ken) Dupo, IL, brother Roy Sanchez (Patricia), as well as sisters in law Ruby and Virginia, nephews, nieces, cousins, and friends.
Memorial Services will be September 28, 2022, at Montgomery-Stryker Funeral Home at 12:00 P.M. Inurnment will follow at Greenhill Cemetery with Military Honors.