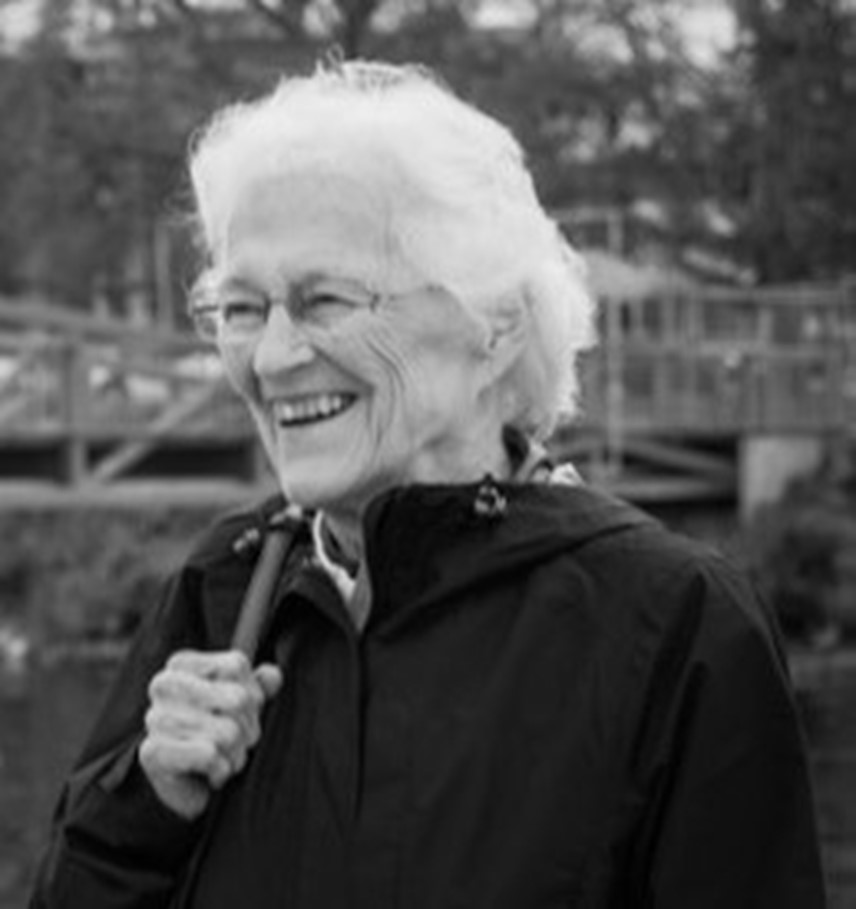 Eileen M. Meister, 89, formerly of Laramie WY, died Monday, Jan. 16, at Campbell County Health, Gillette WY.
Eileen was born Oct. 18, 1933 in Holyoke CO to Joe W. and Virginia Dunn. The family lived in nearby Venango NE where Eileen spent the first 10 years of her life. In 1943 the family relocated to Laramie WY. Eileen graduated from Laramie Senior High School in 1951. During high school, Eileen met James E. Meister through his sisters and the couple got married in El Paso TX (army base) in 1952.
Eileen dedicated her life to her family and was an avid seamstress. She worked part time at the Student Health Services on UW campus. Later on, she enjoyed traveling and supporting grandchildren and great grandchildren in their many activities and sporting events. She also enjoyed the warmth of Arizona in the winter months.
Ms. Meister is survived by her children Kathie (Jerry) Means of Gillette WY, Ken Meister of Billings MT and Dave (Jennifer) Meister of New Enterprise Pennsylvania; two sisters Margie Huntzinger of San Ramon CA and Lois Irving of Laramie WY and one brother Dale Dunn of Laramie. Additional survivors include seven grandchildren Shawn (Tim) Galles of Casper WY, Shelby (Melanie) Means, Stephenie Means, Shanele (Charlie) Wilson all of Gillette WY, Seth (Courtney) Means of Kelowna BC Canada, Riley Meister of Yakima WA, Molly Meister of Peoria IL and twelve great grandchildren.
She was preceded in death by her parents, husband James E. Meister and grandson Jake Meister.
Services will be at 11:00 a.m. Wednesday January 25, 2023 at St. Laurence O'Toole Catholic Church and burial will be in the Green Hill Cemetery immediately following.  A visitation will be held from 6:00 p.m. to 7:00 p.m. Tuesday, January 24, 2023 with a rosary recited at 6:00 at Montgomery-Stryker Funeral Home.
Memorials may be made to St. Laurence general fund at https://www.osvhub.com/stlaurenceotoole/giving/funds