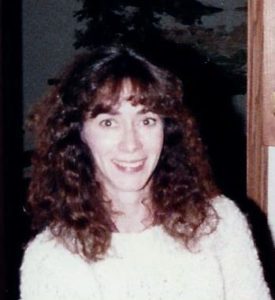 Carolyn LA Dietz, 66, of Laramie, lost her battle with Multiple Sclerosis on Thursday, May 18, 2017 at the Laramie Hospice House. She was born February 7, 1951 in Hazelton, PA to Bill and Alice Allgaier.
Carolyn married Michael L. Dietz on September 1, 1984 in Emporium, PA.
She is preceded in death by her parents.
Carolyn is survived by her husband of 33 years Michael Dietz of Laramie; and her two sisters, Lillie and Jean.
Per Carolyn's request there will be no services scheduled.