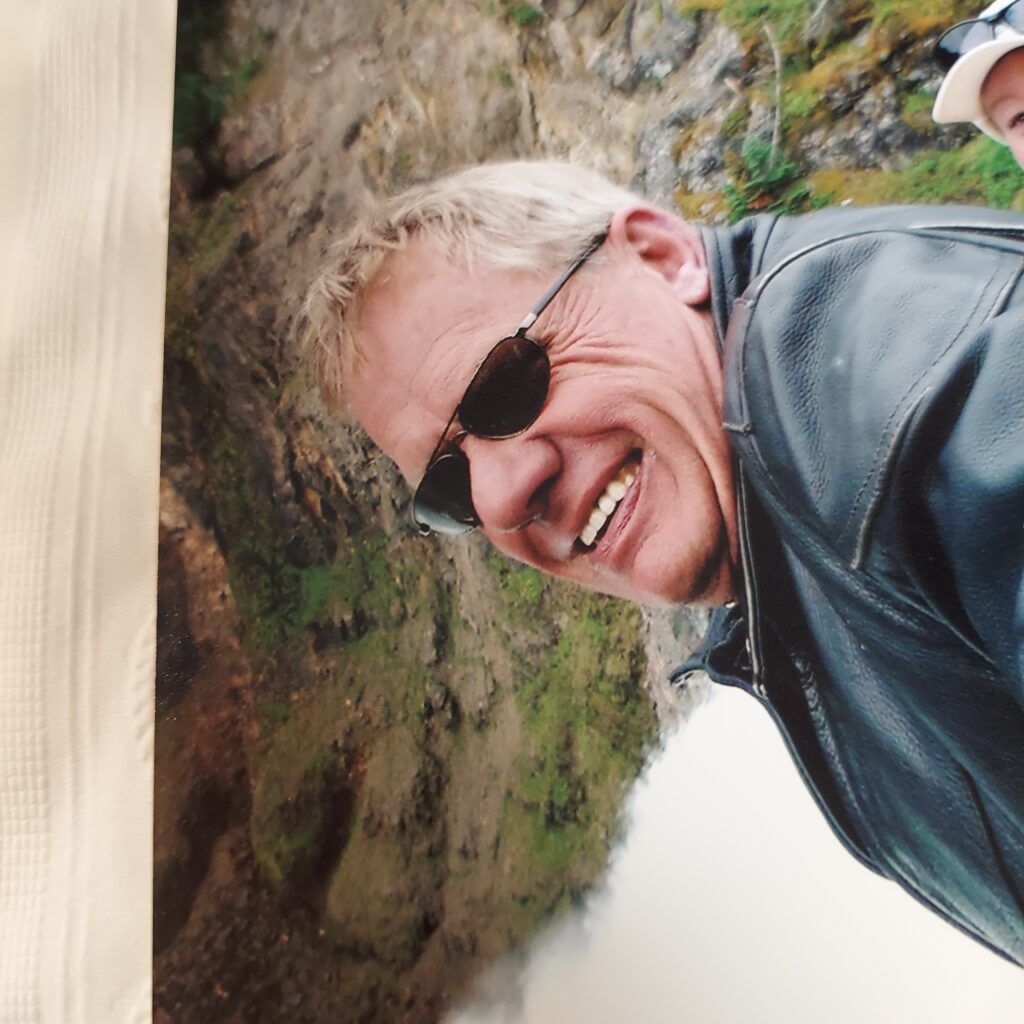 Robert K Peterson "Bob" of Laramie passed away on November 29, 2021, at lvinson Memorial Hospital.
Bob was born March 12, 1949, in Lewellen, Nebraska to Robert and Marjorie Peterson. At a young age they moved to Laramie where they owned and operated Pete's Hideout, as well as the Tomahawk Souvenir Shop.
Bob attended Laramie public schools, graduating with the Class of 1967 from Laramie High School. In 1971 he married Cyd Henan, to this union two children were born, Randy and Chrystal. Bob and Cyd later divorced.
Bob worked many jobs around Laramie, Monolith Cement Plant, Holland Cleaners, Gillette Office Supply, lvinson Memorial Hospital and Albertson's Liquor Store to name a few. While working many of these jobs he opened and operated Albany Security Services which he started doing "Door Shakes" for many Laramie businesses advancing to Armored Car Services. After closing the Security business, he began
the last of his career working for the Albany County Sheriff's office where he was Civil Processor Server for ten years, retiring on January 2, 2021.
In 2003, he met and started dating Debbie Pickett, they were later married in August 2017. The two of them enjoyed many trips to the mountains because there was always a dirt road he hadn't been on yet! They also enjoyed many trips around the state on his Harley Davidson. His interests included making Windchimes out of oxygen bottles, guns, both owning and shooting, and woodworking.
Anyone who knew Bob appreciated his robust laugh, strong handshake or if you were one of the lucky ones, one of his "Healing Hugs". If you were lucky enough to be considered his friend, you were a friend for life.
Preceded in death were his parents, older sister Betty Harrington and brother-in-law William Harrington.
He is survived by his wife, Debbie Pickett of Laramie, son Randy Peterson (Lisa Ojeda) of Cheyenne, daughter Chrystal Brown (Cody) of Gillette, Granddaughters Alisa Brown (Taylor Begay) of Lake Havasu City, AZ and Shelby Garcia (Javier) of Gillette.
Cremation has taken place and a Memorial will be 11:00 a.m. Saturday, March 12, 2022, at the Lincoln Community Center.