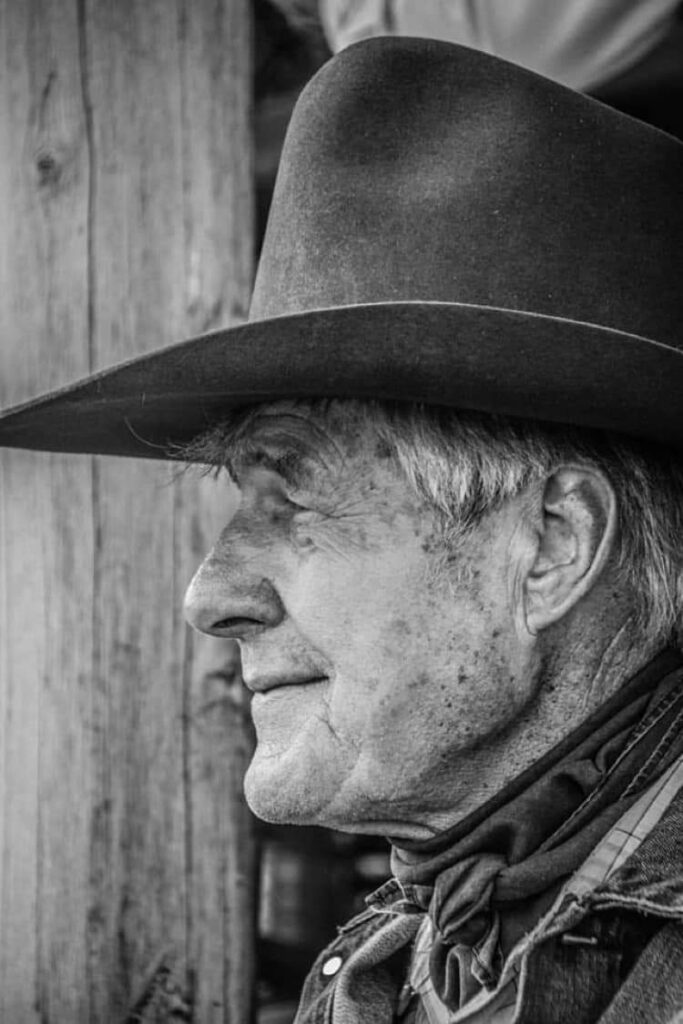 Peter "Big Pete" Matovina, 75, of Laramie, WY., passed away Wednesday, Nov. 24, 2021, at Ivinson Memorial Hospital in Laramie, WY. At 6 feet, 7 inches tall, he was a gentle giant with a larger than life personality.
Big Pete was born Aug. 2, 1946, in Chicago, IL., to the late Victor and Elsie (Coleman) Matovina. He was also an older brother to the late Elizabeth (Matovina) Ingle and brother-in-law to the late Rodney Ingle.
Big Pete graduated from Thornridge High School in Dolton, IL. In 1964. He would study the carpentry and welding trades and would soon master his craft. Big Pete moved to Laramie in the late 1970s. He loved the wide open space and saw plenty of opportunities to begin and grow his business, Big Pete's Welding. He enjoyed welding, carpentry, riding motorcycles, driving sports cars, country music and spending time with family and friends. Big Pete was a member of the Elks Lodge in Laramie and made time to work with clients of the Ark Regional Services program in Laramie, WY.
Big Pete is survived by a niece Jaime Ingle of Maryille, IL and a host of cousins and friends who are like family.
A celebration of life service is schedule for 2 p.m. Friday, Dec. 10, at the Elks Lodge in Laramie.
We will say "So long for now and can't wait to see you again," share memories of Big Pete, enjoy light refreshments and live country music. The memorial service will also be streamed live over the Internet.
In lieu of flowers, memorials may be made to Ark Regional Services in Laramie, WY.
Go to www.montgomerystryker.com to send condolences or to sign the online guestbook.