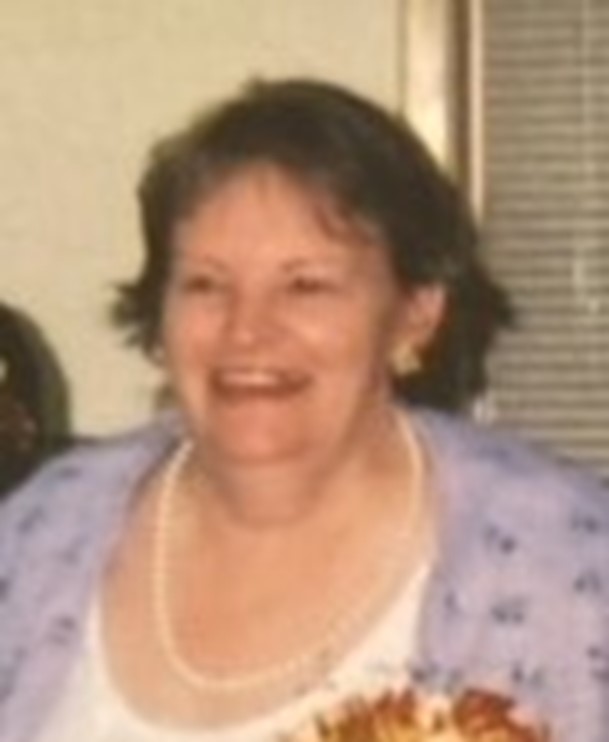 Nancy Louise (Worster) Gilbert, 80, passed away at the Laramie Care Center on January 3, 2023. She was born in Denver, CO on February 24, 1942 to Raymond and Marjorie (Burwick) Worster.
She attended school in Laramie, graduating in 1960. She married Bernard Steele, Jr. in 1962. They had three boys. She loved her boys, being a loving mother, baking, sewing and she loved drawing horses when she was younger.
After the divorce, she stayed in Laramie and worked several different jobs until she was unable to. The Laramie Care Center became her home for the remainder of her life. She met John Gilbert there and they were married until John's death.
Nancy was preceded in death by John, her parents and a young son, David Nolan Steele.
She is survived by her sons, Raymond, and Mark (Jill) Steele of Lovelock, NV., three sisters, Virginia (Kevin) Clark, of Lovelock, Elaine (Bill) McGraw, and Shirley (David) Thomas of Laramie, five grandkids, 3 great grandkids and several nieces and nephews.
Cremation has taken place and her ashes will be placed in The Worster Family private cemetery on Boulder Ridge in the coming summer.
As per her wishes, there will be no service. We ask that you do something fun with your family in her memory.