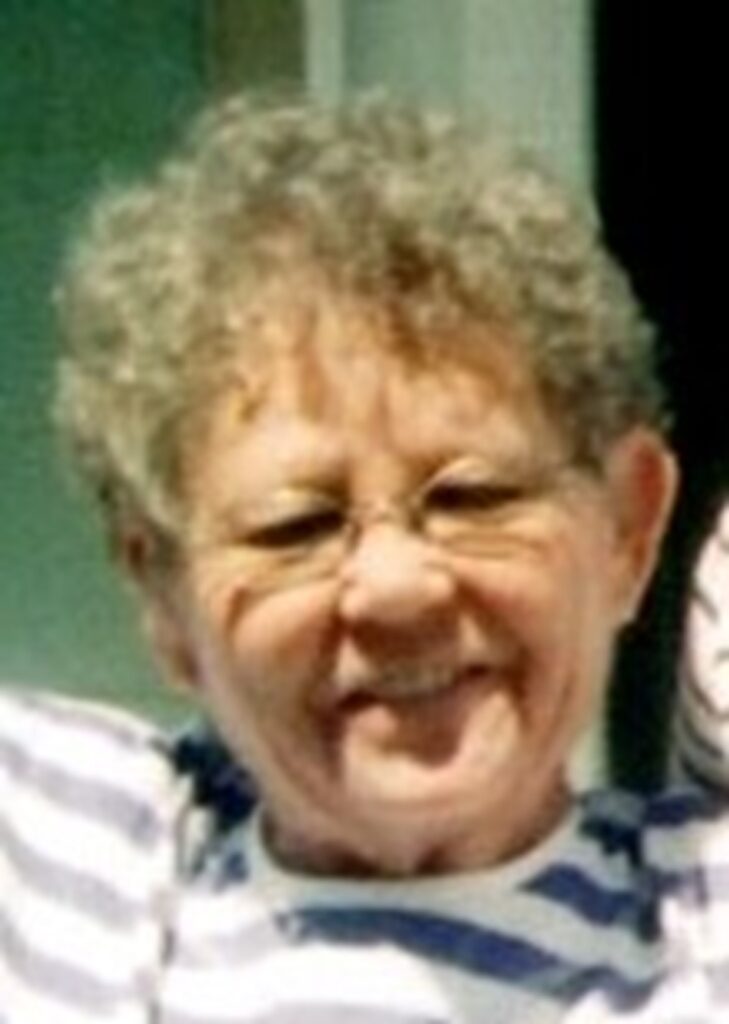 Marilyn Kay Timm ,75, passed away November 10th, 2022 at Poudre Valley Hospital, Ft. Collins, CO. with her husband and sisters by her side. A celebration of her life will be held on Sat. November 19th, 2022 @ 10am at Harvest Christian Center (2535 Harvest Dr. Laramie, WY) A reception will follow at the Masonic Temple (401 E Ivinson). Interment will take place at West Lawn Cemetery in Gering, NE on Monday Nov. 21st @ 11am. In lieu of flowers memorial donations may be made to the Shriner's Hospital for Children, https://donate.lovetotherescue.org/give and/or Ark Regional Services 1150 N 3rd St Laramie, WY 82072.
Marilyn was born on June 15th, 1947, to Charles (Jiggs) and Lela (Strong) Evans in Scottsbluff, NE. She grew up on the family farm in Mitchell Valley and attended Mitchel HS graduating from the class of 1967. In the Spring of 1977, the greatest joy of Marilyn's life happened when she became the proud mama to Adam and Craig Bridge. She loved being their mom and was so proud of the men they became and the children they are raising. She also loved being a grandma and great grandma, she would always beam with pride when she talked about them.
Marilyn was a natural care giver who devoted her life to serving others as a CNA, first in Gering NE, then in Casper, WY and finally retiring from the ARK Regional in Laramie, WY in 2019 after 16 years of service. She also had many "extra" kids that she loved and kept track of through the years.
Marilyn met the love of her life, Curtis Timm, in 1997 and they married on June 2nd, 2001, and made their home together in Laramie until her passing.
Marilyn was a devout Christian and loved serving at her church Harvest Christian Center where, up until recently, you could expect to see her in the middle section, second row in, with a huge smile on her face as she worshiped Jesus!
Marilyn was a member of the Snowy Range Chapter #45 Eastern Star of Laramie. She was honored to serve her chapter up to becoming Worthy Matron.
Marilyn loved to visit with her friends and family and was always there to listen to anyone who needed her. Her heart was full of pure love for those who had the pleasure of knowing her.
Marilyn is survived by her husband, Curtis Timm; her sons Adam (Kadena) Bridge, Craig (Jaimee) Bridge. Sisters Charleen (Larry) Collins, Rita (Jim) Peppler, sisters-in-law Betty (Kirk) Buckman, and Susan Snooks, brother-in-law Monte Timm, Father-in-law Jim Timm. She is survived by several grandchildren, great grandchildren, nephews, nieces, cousins, and many special friends.

Marilyn was proceeded in death by her parents, grandparents, and mother-in-law Linda Timm.
Marilyn's family would like to say thank you to Poudre Valley Hospital for all of their wonderful compassion and care that was given to Marilyn.