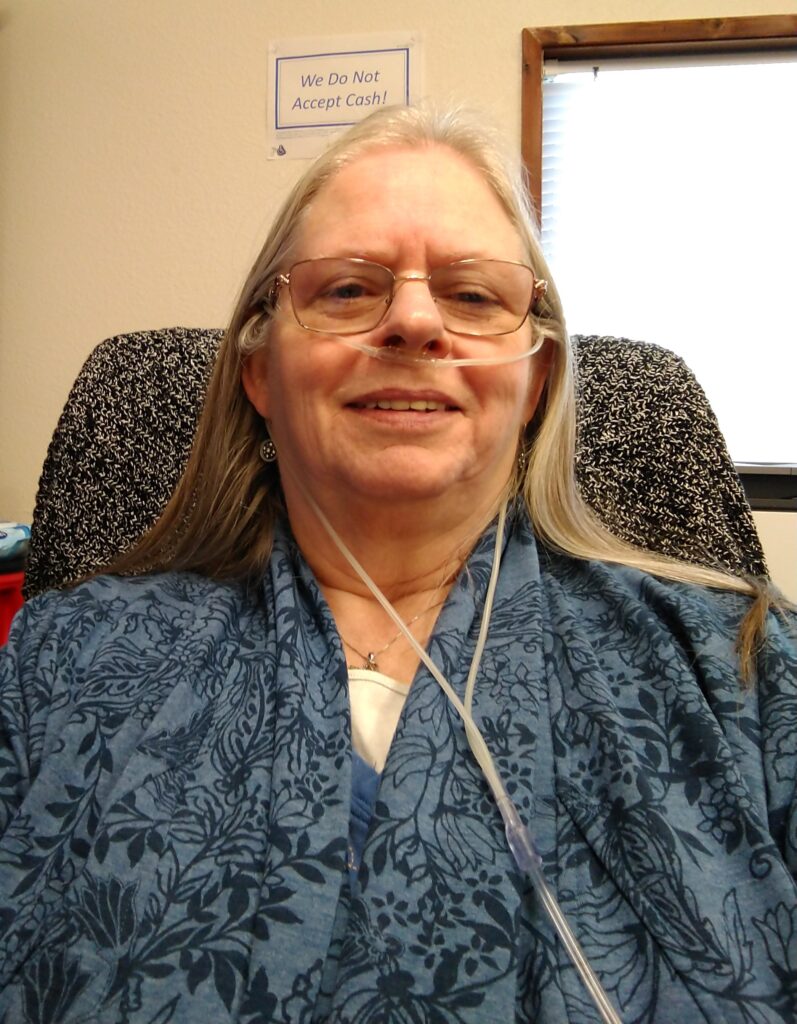 Marianne Jean Mancinho of Laramie died Oct 13th she was 63.
Marianne was born in Havre de Grace, Maryland, daughter to Anna Bolich. Marianne was divorced with one child (Roseanna) when she met her current husband Derek.
Marianne had many interesting jobs in her life, carpenter, welder, but worked for years at the Aberdeen Proving Grounds in Maryland, testing military vehicles and she eventually moved to Laramie and became manager of Laramie Square Apartments.
Marianne is survived by her husband Derek Mancinho, her brother Louie Bolich, and her children: Michelle Penny, Roseanna Brown, Nicole Schlogel, Kevin Mancinho, and her 5 grandchildren: Brian, Shane, Dylan, Kaylee, and Kai.
Funeral Services will be held at Laramie Valley Chapel on Oct 30th at 10am, with Pastor Lynn Howe officiating. Service will also be available live at the church's web site.