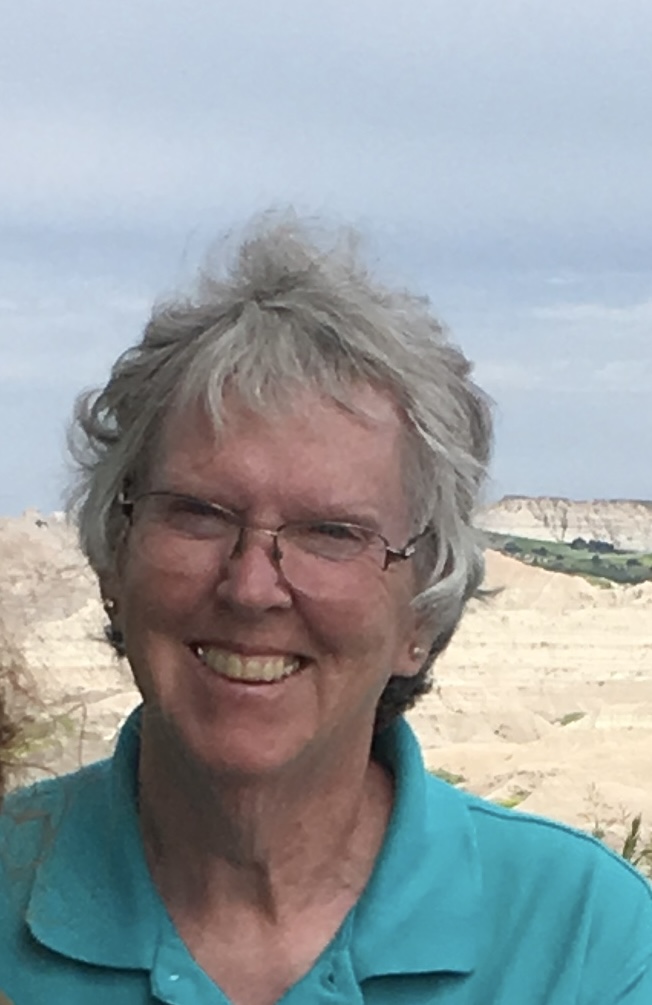 Linda Elizabeth Mickelson, loving Wife, Mother and Grandmother passed away May 6, 2023.
She was born August 20, 1948 in Westfield, NY to Lawrence and Virginia Hammond. She was raised on the family farm near Erie, PA.
In 1969 she moved out west to attend Casper College and later the University of Wyoming. She met her husband Charles in Laramie. They married May 9, 1972 and had many adventures, including living in a boxcar and cruising with the top down on their TR6 in the middle of winter.
She loved watching her children play sports and endlessly supported them in all their interests. She traveled over multiple states for baseball, volleyball, track and rodeo. She enjoyed all things outdoors, wildlife watching, photography and gardening. She was very artistic and enjoyed quilting and crafting. Most of all she loved her grandchildren. She shared a passion for the Buffalo Bills with her grandson Nick. She loved to help Layla create things. Kimbal fondly remembers spending all day completing puzzles with his Gramma.
She is survived by her devoted husband of 51 years, Charles. Her children, Timothy(Maria) and Daniel of Laramie and Elizabeth(Billy) of North Platte, NE. Her three amazing grandchildren and her sister Anne(Ben) Chesebro of Tucson, AZ.