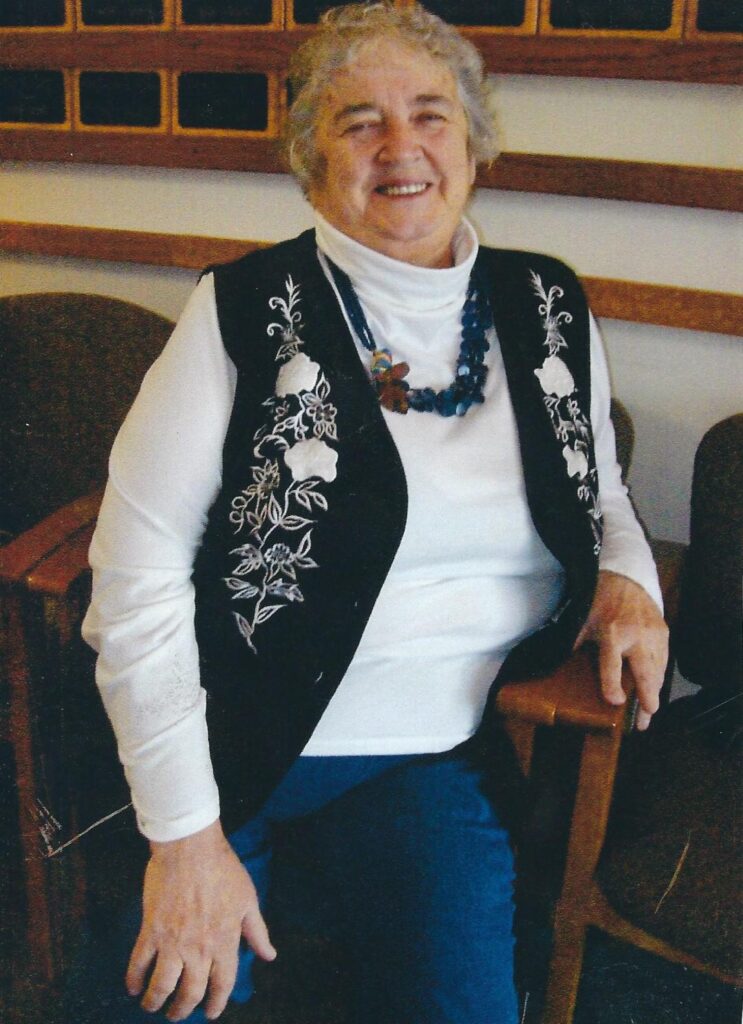 Kay Irene Hoch 1943-2021
Kay Hoch was born to Martha (Hauenstein) Leonhardt and Raymond Leonhardt in Huntington, Indiana and grew up outside of tiny Bippus, Indiana. Kay always considered herself a farm girl. She went to school in Bippus and graduated from nearby Clear Creek High School.
She married Howard Hoch (1941-2020) and gave birth to Tony Hoch in 1963, and then Barbara Michelle Hoch in 1967, who died in infancy. She was divorced in 1969 and met the challenges of being a single mother in the 70s.
She worked a variety of jobs, often more than one at a time. In 1995 she received an associate's degree in medical transcription and worked at Fort Wayne Orthopedics, a job she loved, until retiring to Laramie, Wyoming in 2008 to be near her son. She thrived in Laramie, being a very active volunteer at the Eppson Center for Seniors and Feeding Laramie Valley. She also enjoyed singing with the Melodees.
Kay is survived by her son Tony, in Centennial, WY.
Donations in her memory may be made to Laramie Animal Welfare Society at 1102 S. 2nd St., Laramie, WY 82070.