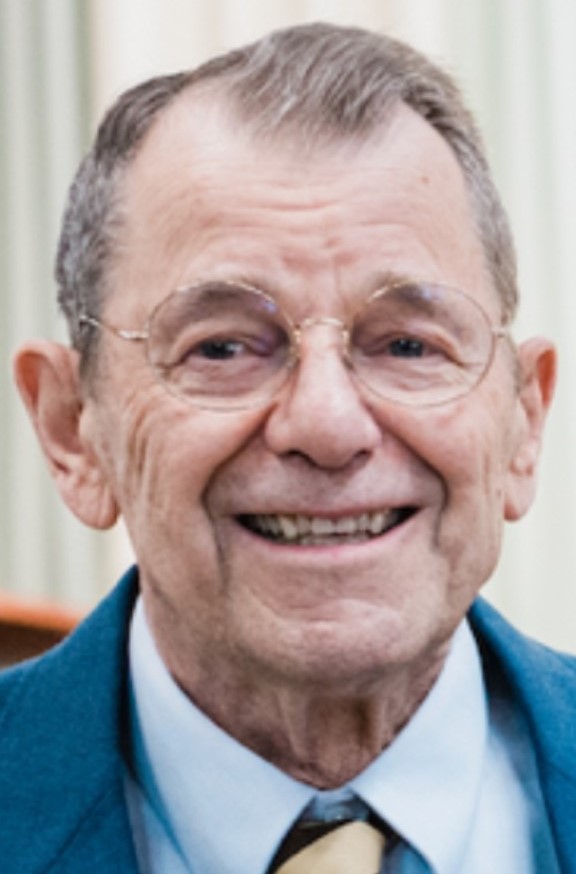 John Taylor Stellern, 90, of Laramie passed away on November 2, 2022, after a brief battle with cancer.
John was born on September 15, 1932 to John A Stellern and Florence N Gary in Los Angeles, California. John is survived by his wife of 25 years, Mary Alice Bruce, his son John T Stellern Jr (Sheri), daughter Jodie Stellern, his grandchildren Zachary Stellern (Haylee), Lindi Stellern, Sasha Stellern (Viren), Sierra Arnold (Patrick), Cosette Stellern, Alexandra Dobies, Samantha Dobies (Charles), River Shaw and Sunrise Shaw and his great-grandchildren Presley, Shane, and Tyler. John was preceded in death by his daughter Johnna Stellern Dobies.
Before blossoming in his career John was a star athlete. He played football both offense and defense at the Junior College Rose Bowl winning the championship. This gained interest in his recruitment to both Stanford and UC Berkley where John was both an All-American in Football and Track and Field. John was 2nd place in the 1954 NCAA shot put championships.
John, as a member of MENSA, went on to gain his PhD in Special Education and was a licensed clinical psychologist, diplomate status. As well, he was a Professor Emeritus at the University of Wyoming having taught students for over 40 years. He has touched many people in a powerful way, both directly and indirectly.
The family is planning a private service at a later date.  Donations can be made to Hospice of Laramie, 1754 Centennial Drive Laramie, WY 82070