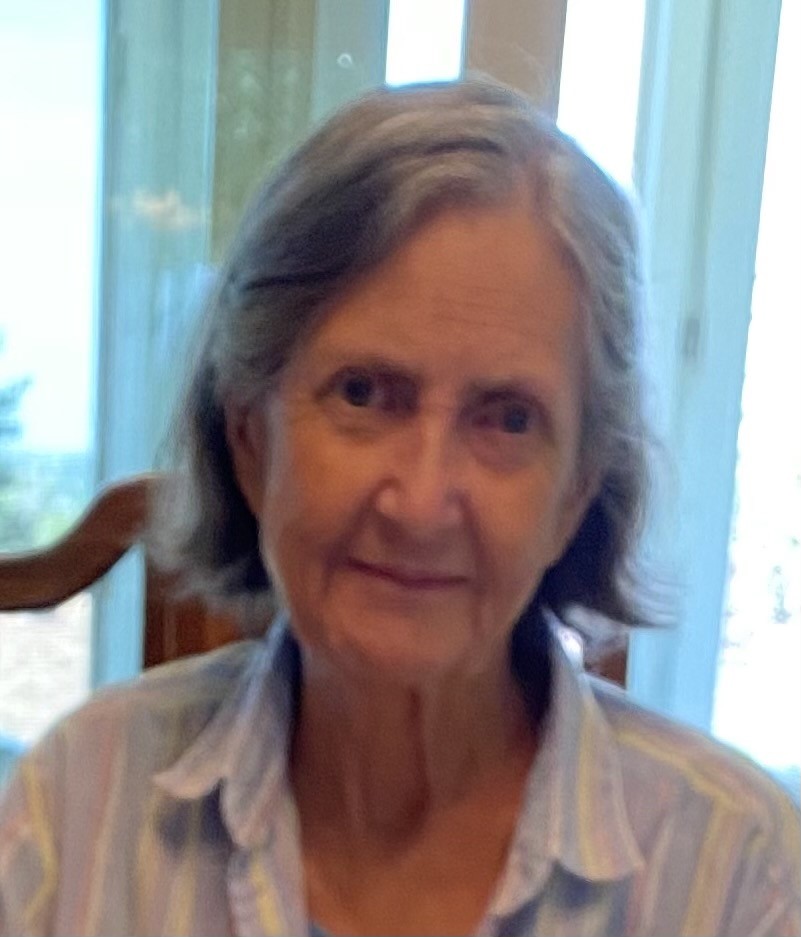 Holly Crowell age 86 of Laramie, Wyoming, passed away on October 30, 2021.
Holly was born July 19, 1935 in Bartlesville, Oklahoma. She married Fred Crowell December 8, 1954. They moved to Laramie the summer of 1963 with their 4 kids.
Holly enjoyed being a Realtor and Broker in Laramie for many years before retiring.
She and Fred enjoyed hunting, dancing, spending time at their cabin on Sand Lake Road near Arlington, Wyoming and spending winters in Tucson, Arizona.
Holly was preceded in death by her husband Fred in September 2011, grandsons Dustin Wilkins in November 2009 and Dalton Crowell in September 2021.
She is survived by two sons, Craig Crowell of Laramie, Wyoming, Brian Crowell (Katherine) of Peyton, Colorado and two daughters, Amy Crowell of Laramie, Wyoming and Kyla Wilkins (Rod) of Vernal, Utah.
She is also survived by two granddaughters Kelly Calderon (Adan) and Samantha Crowell, brothers Woody Hain (Sophia) of Altadena, California, Paul Hain (Sue) of Houston, Texas, sister Kyla Rogers (Terry) of Sandy, Utah, many nieces and nephews and good friend Dolores Marshall.
A private family service will be held at a later date.