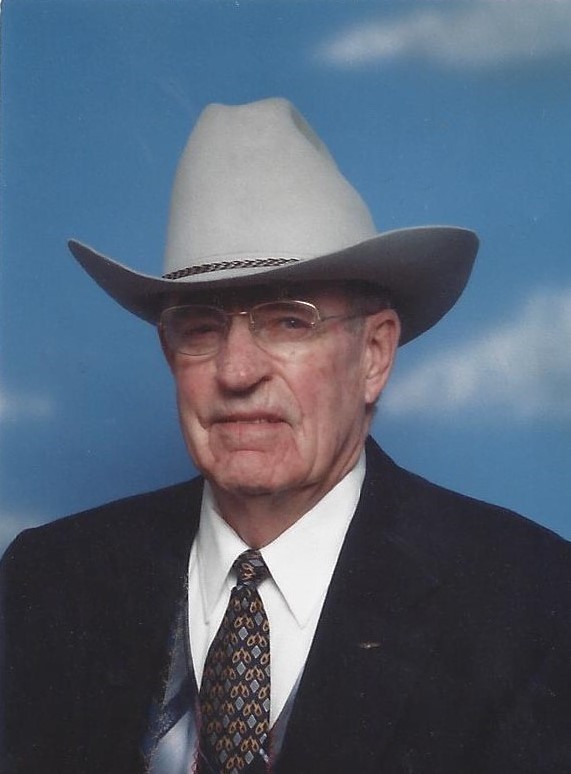 Giley R. McConnell Jr., the youngest son of G.R. and Hazel McConnell, died in the comfort of his home in Laramie, Wyoming February 4, 2023, at the age of 93. Giley was born in 1929, and was raised in Laramie where he earned a BA in Industrial Arts from the University of Wyoming. He cowboyed on the Sims ranch north of Laramie where he developed a powerful love of the outdoors that he nurtured in his sons.
After graduating from the U.S. Navy flight school in Pensacola, Florida in 1947, he served in Brunswick Maine and multiple combat tours in Viet Nam flying helicopters. LTCDR McConnell served on the USS Bennington, mentored the Venezuelan Air Force, flew with anti-submarine Squadron 8, commanded air operation on Naval Air station Midway Island and Naval Air station Kingsville, TX. Giley retired from the Navy in 1973 at the rank of LTCDR after serving 23 years as a naval aviator and returned to his hometown of Laramie.
Giley was preceded in death by his brother Jack, sisters Julie and Maxine and his long-time companion Mary Jane Johnson.
He is survived by his two sons Giley R. McConnell III of Brush, Colorado and Michael D. McConnell of Lander, Wyoming and grandchildren Sean, Samantha, Seth, Steven, Mark, and Kiley as well as five great grandchildren.
Graveside services are scheduled for April 29 at 10:00 a.m. at Greenhill Cemetery in Laramie, Wyoming with Military Honors by the United States Navy and the Laramie Veterans Honor Guard.