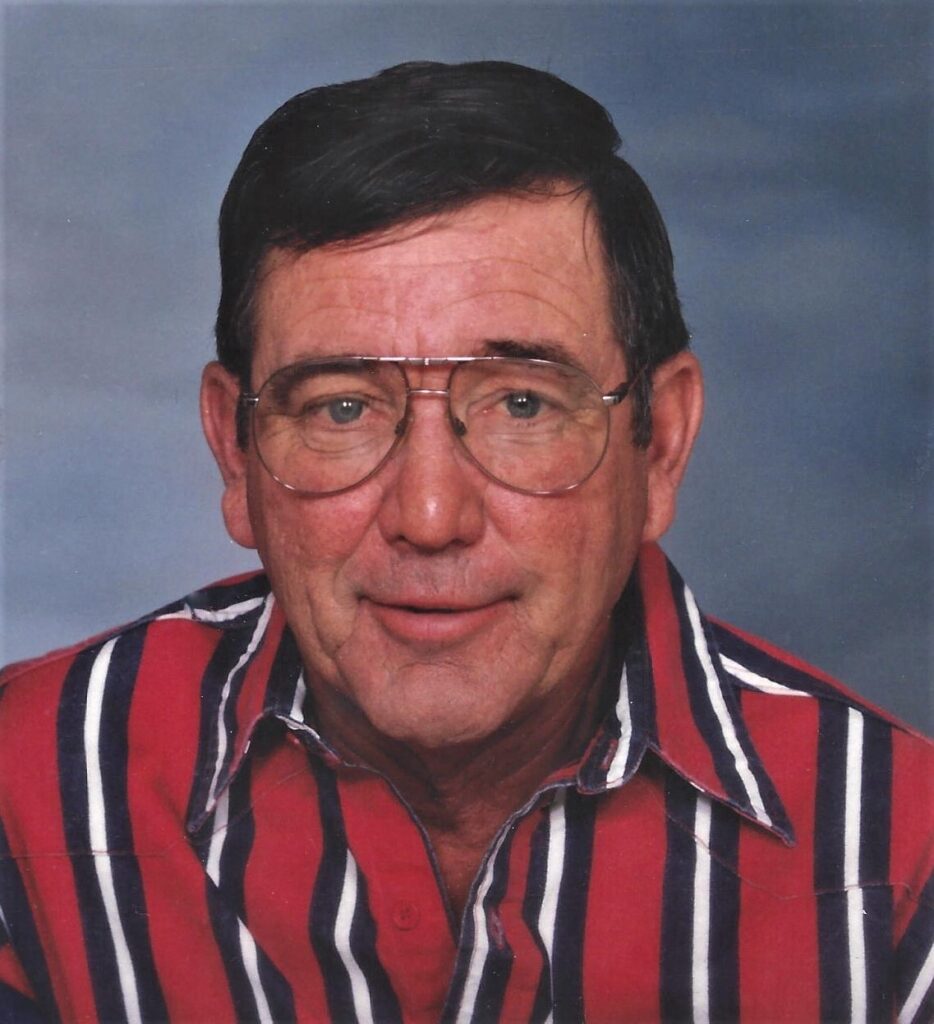 Funeral services will be held Friday, July 29th at 11:00 a.m. at Montgomery-Stryker for Ed Wasmuth who died peacefully Thursday, July 21st at the Hospice House of Laramie.
Ed (Eddie) Wasmuth was born to Alex and Alice Wasmuth in West Point, NB on January 30th, 1940. The family moved to Minnesota for several years before settling in Laramie.
Eddie joined the United States Marine Corp in 1957 where he proudly served his country. He was honorably discharged in 1960.
In September 1961, Eddie met Sandy Cotton from Newcastle, WY. They eloped on December 9th, 1961 and spent the last 60 years working and raising a family together. Eddie and Sandy had three children, Bob Wasmuth of Cimmeron, KS, Debbie (Rob) Fisher and Jim (Sueann) Wasmuth of Laramie.
Eddie worked at Mountain Cement for over 40 years and served as the quarry supervisor. He loved running heavy equipment and working with his hands.
Eddie is preceded in death by two daughters, one sister, and both parents.
He leaves behind his wife of 60 years, Sandy Wasmuth, three children, five grandchildren, and ten great-grandchildren.
Eddie was a perfectionist in everything he did – he loved working and being outside. He loved his family beyond measure and will be missed dearly.
After services a reception will be held.
Family wishes to thank the Hospice House of Laramie for their compassion and care of their husband, father, and granddad.