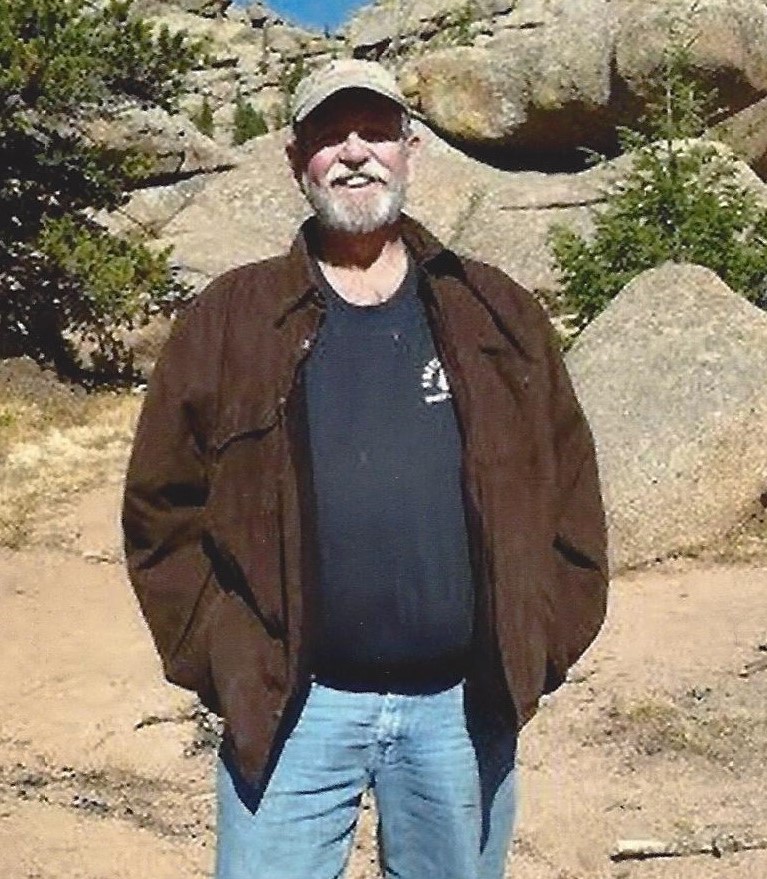 Dr. Alan Edward Bland, 74, died at his home on July 7, 2022, in Laramie, WY. He was born in Norwich, NY on April 22, 1948. Al grew up in Symrna, NY.
Dr. Bland graduated high school from Sherburn Central School in 1966. He went on to receive a Bachelor of Science degree in Geology with Honors from St. Lawrence University in 1970. He graduated from the University of North Carolina at Chapel Hill in 1972 with a Master of Science degree in Geology and Geochemistry. In 1978, he earned a Doctorate of Philosophy degree in Geology and Geochemistry from the University of Kentucky. His dissertation was on Trace Element Geochemistry of Volcanic Sequences of Maryland, Virginia, and North Carolina and its Bearing on the Volcanic Evolution of the Central Appalachians.
At the beginning of his career, Dr. Bland worked at the Kentucky Energy Cabinet Laboratory from 1978 -1988. As program director, he oversaw the formulation, staffing, equipping and research management of multidisciplinary research and development program in the areas of coal and mineral processing as well as clean coal fuels.
In 1988, he started his own business called Ash Management Engineering. It focused on renewable resources and alternative uses for coal, oil and gas byproducts.
For over 20 years, Al worked at Western Research Institute (WRI) at the University of Wyoming until his retirement in 2016. As Vice President of WRI, Dr. Bland was responsible for developing and commercializing technologies in the areas of waste and environmental management.
Dr. Bland was a brilliant scientist, as demonstrated by his authorship of more than a dozen patents on scientific innovations. His insights and discoveries were published in professional journals and presented at national conferences. During his distinguished career, Al earned the respect and admiration of his peers.
Alan Bland loved his family, his pets and his research. His sense of humor and big heart were legendary. He enjoyed politics, sports, fossils, and spending time with his friends and family.
Dr. Bland is survived by his wife of 41 years Brenda Bland; his two children Amber Bland of Laramie, WY and Bryan Bland of Laramie, WY; his sister Sally Brooke of Binghamton, NY; and nieces and nephews. He was predeceased by his mother and father, Irene and Robert, of Smyrna, NY; and his brother Robert Bland, of Lambertville, NJ.
A celebration honoring Al's life will be held on Tuesday, July 12 at 2:30 p.m. at Montgomery-Stryker Funeral Home. Interment will follow at Greenhill Cemetery.