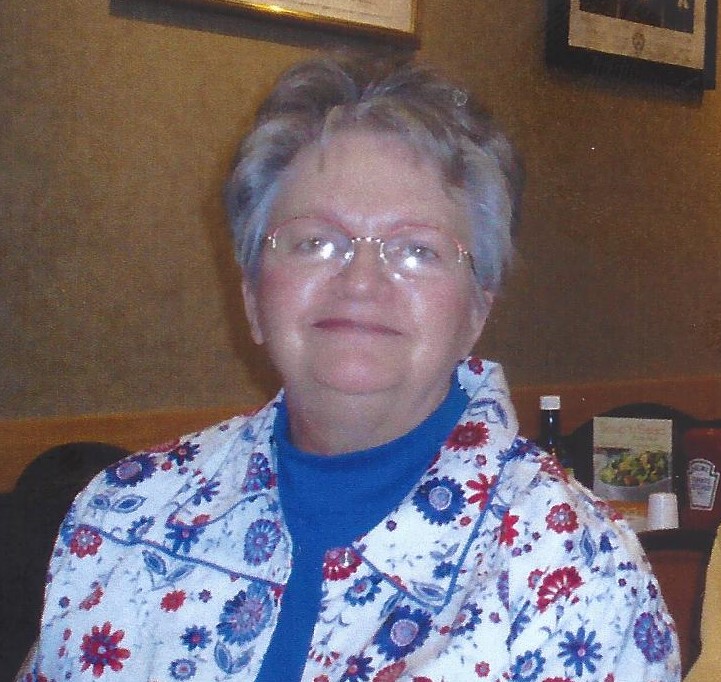 Deanna N. Johnson, 71, of Laramie passed away on Monday, May 17, 2021 at Ivinson Hospital. She was born December 29, 1949 in Laramie, Wyoming to Dean and Alice Stickley.
She graduated from Laramie High School in 1968. The day after graduation she married James Johnson. They had three sons and built their life in Laramie. Deanna also attended Laramie County Community College and received an associate degree and was a certified paralegal. Deanna retired from Albany County School District #1 after working there for many years.
From a young age Deanna had a passion for textiles and sewing. She dreamed of having her own fabric store and made that dream come true when she opened Snowy River Quilts. Her love and knowledge of quilting will be missed throughout the quilting community. Deanna believed in hard work often working two or three jobs at once. She loved spending time with her grandsons. Deanna was strong in her convictions and had a wicked sense of humor which she passed on to her sons and grandsons.
Deanna was proceeded in death by her parents and grandparents.
She is survived by her husband Jim; and sons, Jon, Aaron, and Charles (Rebekah), grandsons Jameson and Dawson, her sister Debbie Winsch, brothers, Dennis, Dewey, David and Dana Stickley, cousins, nieces and nephews.
 Memorial service will be at 1:00 p.m. Wednesday May 26, 2021 at Montgomery-Stryker Funeral Home. Memorial donations may be made to the Laramie Moose Lodge in Deanna's name.