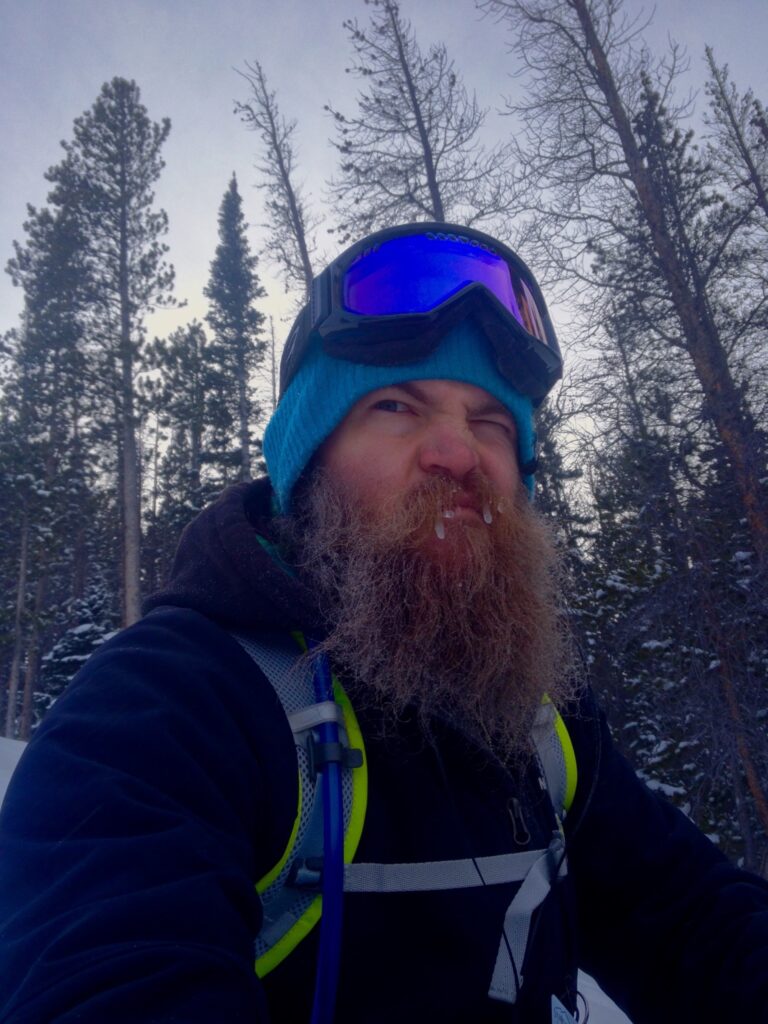 Christopher Scott Gapter, age 32, of Laramie, died May 13, 2023. He was born January 7, 1991, in Laramie to Michael and Dana (Heller) Gapter.
He attended Beitel Elementary, Laramie Jr. High, Laramie Senior High School, and LCCC. While in school he was on the swim team. He was also very good at art.
Chris enjoyed both winter and summer sports. During the winter he enjoyed skiing, snowboarding, and snow shoeing; and during the summertime you could find him participating in the Tour De Laramie; which he did for several years, camping, and hiking with his family. He was always the happiest listening to music and playing games with his family, especially with his nieces who he enjoyed tremendously. He also loved traveling with his Mom and Dad, especially going to Hawaii.
He worked for his father at the family business, Undercover Bed and Spas, for the past 12 years as a service technician.
Chris was a delightful child, wonderful man that was always willing to lend a helping hand.
He is preceded in death by his grandfathers, Alva Heller and Kenneth Gapter; and his brother, Adam Gapter.
He is survived by his parents, Michael and Dana Gapter; Grandmother, Margaret Gapter; Nana, Vivian Heller; his sister-in-law, Amy Gapter; and his nieces, Grace and Elizabeth Gapter.
Memorial service will be at 10:00 a.m. Saturday, May 27, 2023, at the First Christian Church. Inurnment will follow at Harmony Cemetery.
Memorial donations may be made in his name towards Suicide Prevention at Laramie Cares Foundation 1754 N 22nd St. Laramie, WY 82072.