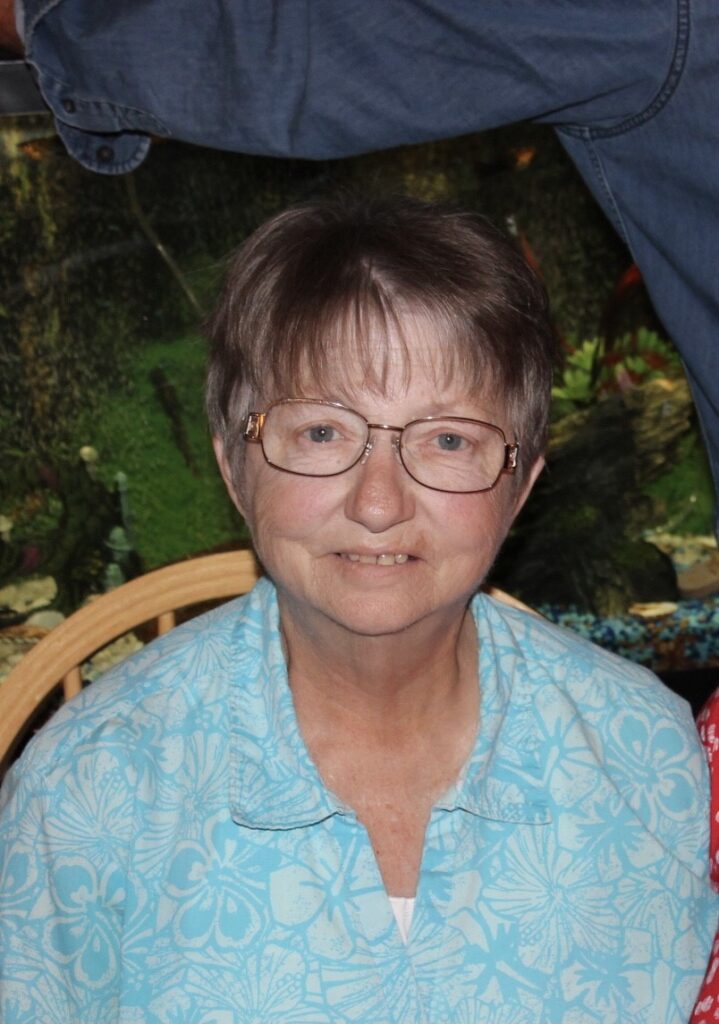 Cheryl Gene (Sherry) Wilcoxson, 73, passed away Saturday, August 21st in Laramie, Wyoming. She was born October 11, 1947 to Clarence and Dorothy Honeycutt in St. Joseph, Missouri.
Sherry married Steve Wilcoxson May 14, 1965. He survives in the home.
Sherry was a graduate of Faucett High School and began her career as an Air Force wife and mother. She will be remembered as our family cook and caretaker. She loved taking care of her family whether at home or in the forest.
She was preceded in death by her father, mother, and sisters, Linda Mason and Pamela Wilson, and daughter-in-law, Tammy Wilcoxson.
Survivors include sons, Kipley Wilcoxson and Lonnie (Denise) Wilcoxson of Cheyenne, Wyoming, Tommy Wilcoxson of Bellevue, Nebraska and Shane (Amy) Wilcoxson of Boise, Idaho; sister, Mary White (Mark) of Hiawatha, Kansas; brother, Jim (Carole) Honeycutt of St. Joseph, Missouri; 11 grandchildren; two great grandchildren; as well as numerous nieces and nephews who adored their Aunt Sherry.
Cremation is under the direction of Montgomery-Stryker Funeral Home, Laramie, Wyoming.
She was everyone's guardian Angel, she will be loved and missed very much.