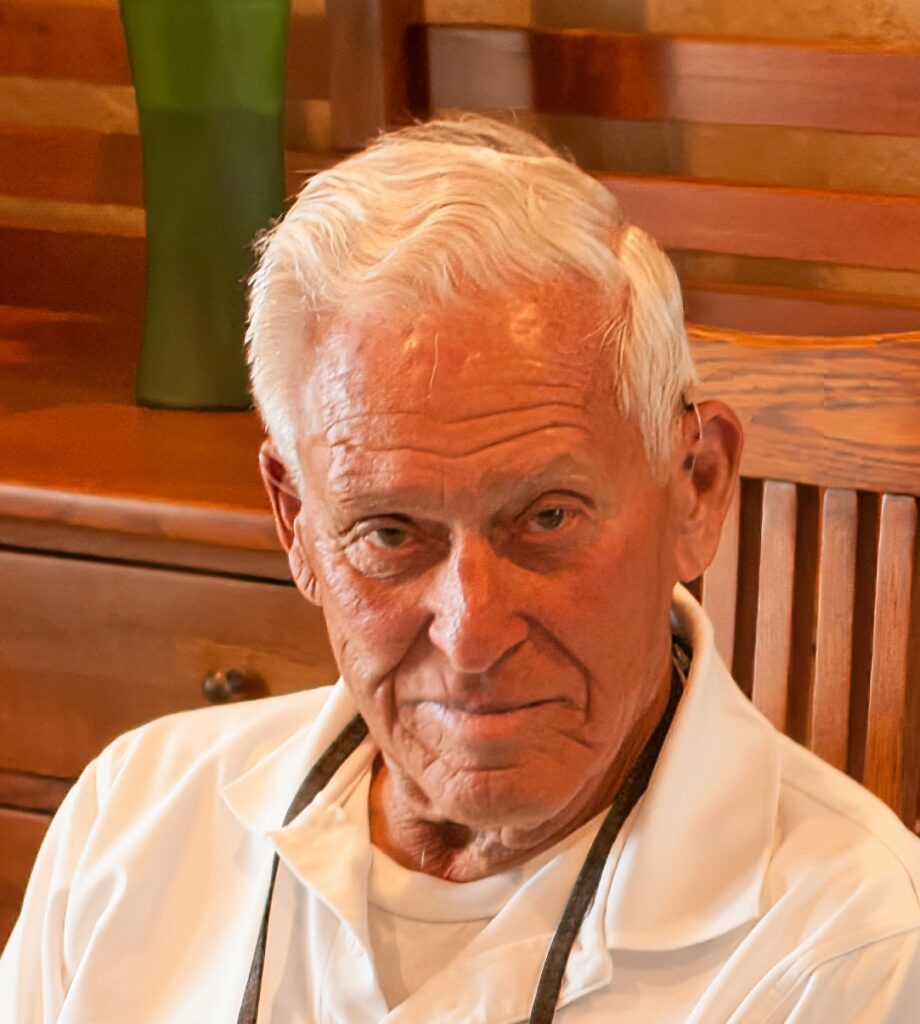 Charles F. "Chart" Yeoman Jr. died January 3, 2023 at Hospice of Laramie. He was born December 17, 1925 to Charles F. Yeoman Sr. and Lillie Bell (Jenkins) Yeoman in Casper, Wy. He grew up in Laramie and graduated from Laramie High School after which he served in the Navy during WWII. He married the love of his life Barbara Ann Fluty and they raised two children, Steve Yeoman and Dianna "Dolly" Kerr.
Because he loved all things outdoors, he started Yeoman Marine in 1956 selling boats, RV's, and snowmobiles, and remained active in the business until retiring.
Chart loved hunting and fishing. He hunted all over Wyoming, Alaska, and British Columbia. But his first love was fishing. He spent countless hours on the water chasing trout, walleye, and bass. After retiring, he and Barbara traveled extensively in their motor home spending many enjoyable winters at Lake Powell and Lake Havasu.
He is survived by his son Steve Yeoman, daughter Dolly Kerr (Greg), Grandsons Jason Yeoman, Kevin Yeoman (Ashtin), Granddaughters Mandi Kerr, Kelsi Kerr (Caleb Dunn), Great Grandsons Kobi Yeoman, Jay Yeoman, Mason Rucker, Great Granddaughters Madi Rucker, Baila Dunn, and Hattie Dunn.
As per his request no services will be held.