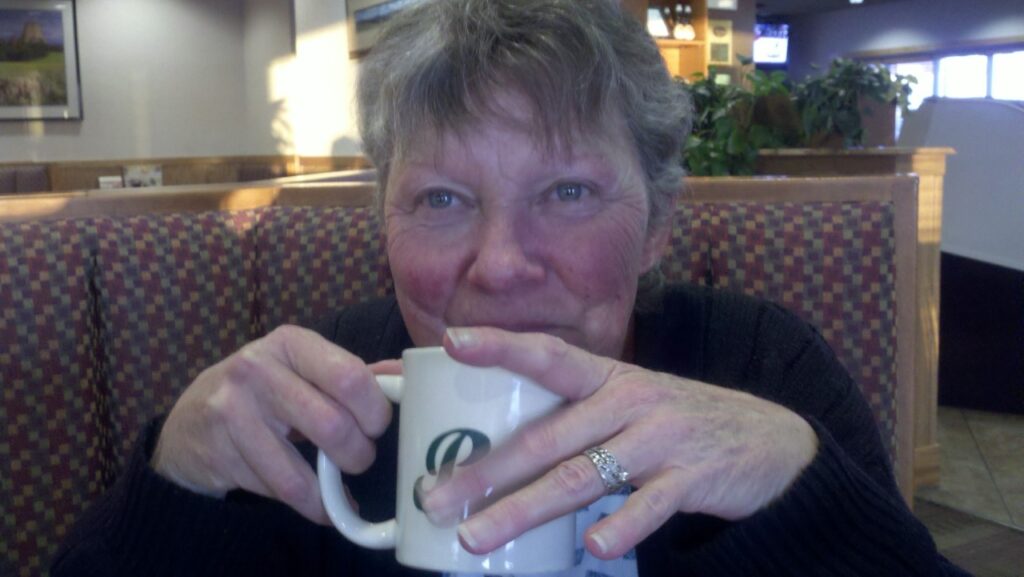 Catherine L. Stevenson, 75, of Laramie, died Saturday, September 24, 2022 at Hospice of Laramie She was born March 5, 1947 to Albert and Patricia (Vanderpool) Keys in Omaha, Nebraska.
She married Dudley Stevenson on February 17, 1973.
Catherine loved children, doing her part of taking care of the future of Laramie by running an at home daycare for almost 15 years.
She enjoyed motorcycle rides with her husband and spending time with her family and friends.
She is preceded in death by her parents; her brothers, Albert Keys Jr. and Jerry Painten.
She is survived by her husband Dudley of Laramie; her children, Michelle Johnson of Cheyenne, Michael Bonser of California, Shannon Stevenson of Riverton and Savannah Wright (Keith) of Texas; her grandchildren, Geneva and Luke; and her great grandchildren, Tristian and Briley.
Memorial service will be at 1:00 p.m. Saturday, October 1, 2022 at Montgomery-Stryker Funeral Home.
In lieu of flowers memorial donations may be made to Hospice of Laramie.