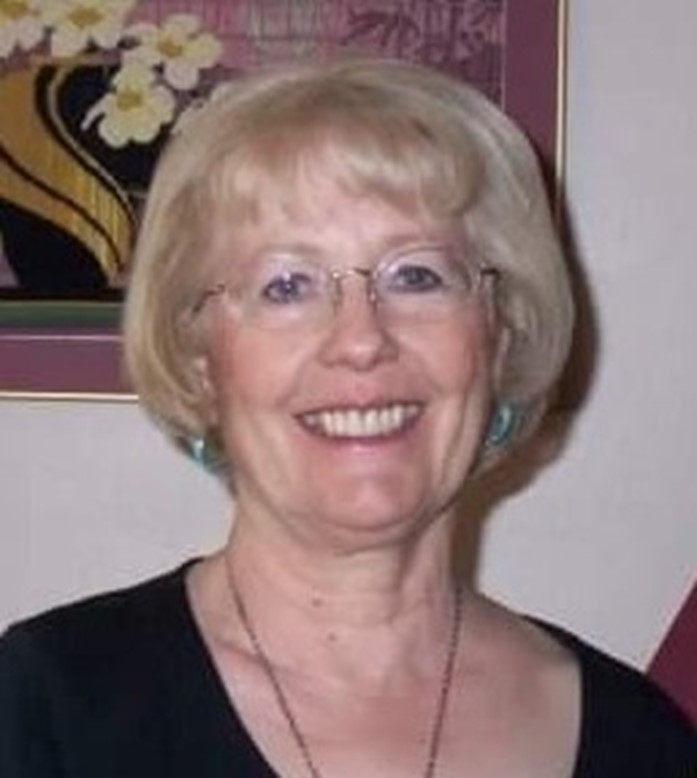 Barbara Ann Farmer, 75, of Laramie, died Sunday, April 17, 2022, at Ivinson Memorial Hospital. She was born April 28, 1946, to John and Beverly (Elwood) Knight in Kimball, NE.
She worked for the UW Extension Office for 20 plus years where she gained many friends. She was an active member of the United Methodist Church and a book club.
Barbara enjoyed gardening, reading, and golfing. She was a wonderful mother and grandmother.
She is preceded in death by her parents.
She is survived by her daughter, Cindy (Chris) Wood of Laramie; her grandson, Braeden Wood; and many family and friends.
Memorial services will be 10:30 a.m. Friday, April 22, 2022, at the United Methodist Church.