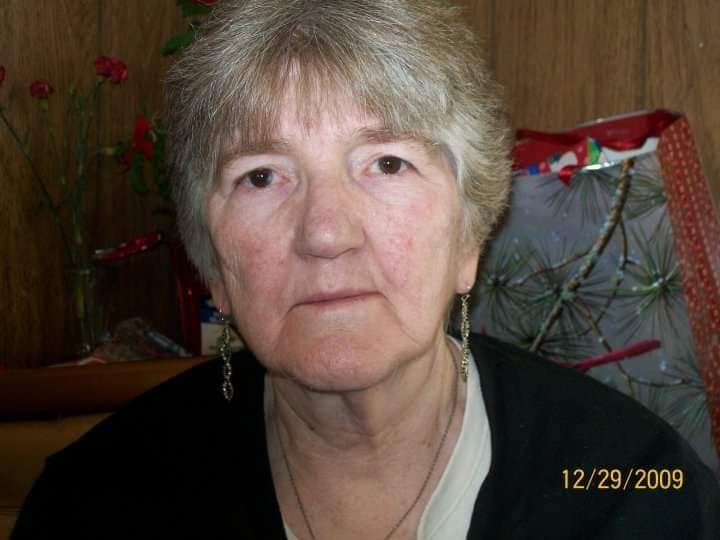 Arlene Mae Bartlett Swain, 84, of Laramie died October 28, 2021. She was born March 1, 1937, to Roy and Hattie (Kinkade) Bartlett.
She married Charles E. Swain on February 28, 1959.
Arlene was a wonderful loving soul that always took care of her family.
Her first job was a waitress at Dunn's Coffee Shop. She then worked at the Salvation Army as she became a housewife.
She is preceded in death by her husband, parents, five siblings, one grandson, and several nieces and nephews.
She is survived by her children, Maryanne Graves (Faron), Charlene Farris, Colleen Crosier (Joe), and Tommy Swain (Emily) all of Laramie; her nine grandkids, several great and great-great grandkids. She is also survived by her sister-in-law, Evelyn Bartlett Diez.
Visitation will be from 12:30- 2:00 p.m. Wednesday, November 3rd prior to services at 2:00 p.m. Wednesday, November 3, 2021, at Montgomery-Stryker Funeral Home.