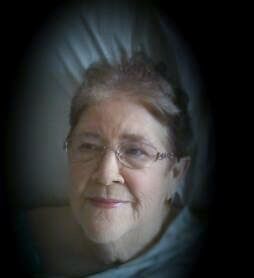 Velma M. Lippard, a long -time resident of Laramie, Wyoming, passed away on Monday, May 22, 2017, in her home.
Velma was born in Sigourney, Iowa, and she graduated high school in Sigourney as well. Velma moved to Laramie, Wyoming with her husband, Gus Lippard, where she was a homemaker.
She was preceded in death by her husband, Ernest Gus Lippard.
Velma is survived by her two sons, Tony and Tim; her grandchildren, Billie Jean and Shane; and great grandchildren Rebecca, Shaylyn, Chevelle, and Eli.
The Celebration of her life will be held on June 3, 2017 at 11:00 a.m. at Snowy Range Evangelical Free Church, 2552 North 15th Street Laramie, Wyoming.