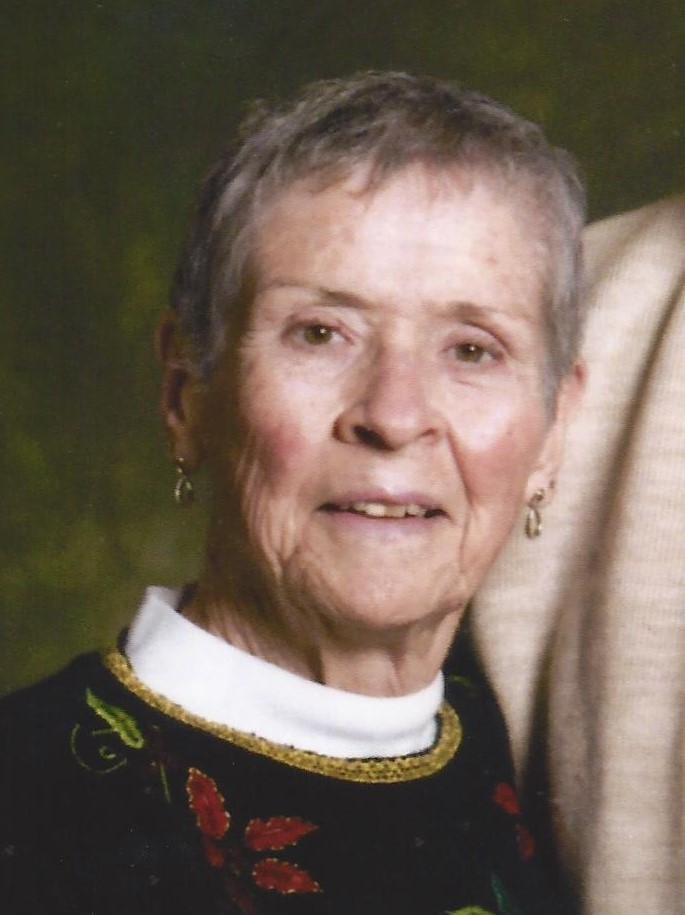 Sallie Arlene Foster passed away on August 6th, 2023, at the age of 86 in Laramie, Wyoming. Sallie was born in Bellefonte, Pennsylvania August 5th, 1937, to Lawrence and Cecelia Hile.
She graduated from Bellefonte Highschool in 1955, and soon married the love of her life, Harold Foster on Jan 30th, 1958, in Fort Collins, Colorado. Sallie was a member of Women of the Moose chapter 423, a member of the Union Pacific Employees Club #5, and past president of the Executive committee auxiliary for the Union Pacific Railroad. Her greatest hobby was being a grandmother – Big Time!
Sallie is preceded in death by her daughter Jennie Lynn Holder, parents Lawrence and Cecelia Hile, brother Donald Hile, sister Joanne Speight and brother in laws Ralph Foster and Fred Foster.
She is survived by her husband Harold Foster, children Sandi Lynn Foster and David Foster, her three grandsons who she was extremely proud of for all being Chiefs in the United States Navy, Joshua Holder (Dawn), Justin Holder (Jessica), and Shea Foster (Sara); great grandchildren Emmerson, Jackson, M'Kalyn, Samantha, Charlotte, and Remington; sisters in law Marian Jozwiak and Beryl Hile, as well as numerous cousins.
Per Sallie's request no services will be held.