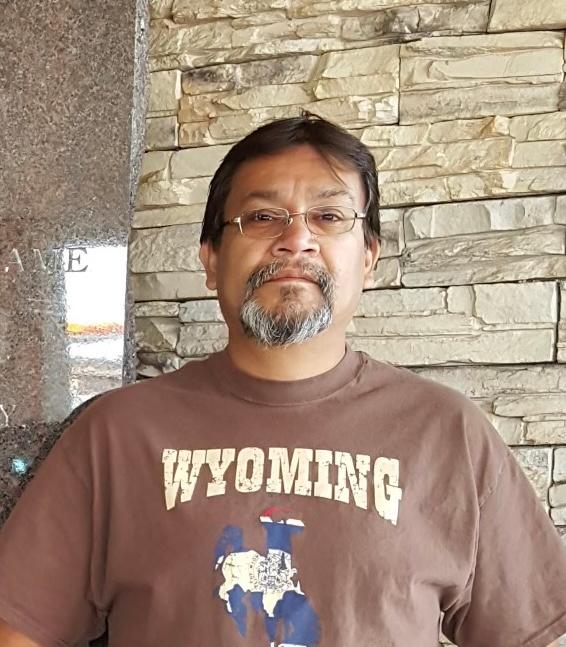 Roberto (Bob/Bobby) Ramirez age 56 of Laramie passed away on September 8, 2023. Bob was born on December 30, 1966 in El Paso TX to parents Natividad and Consuelo Ramirez. Bob  graduated from Gadsden High in Anthony NM and attended UTI in Phoenix AZ.
Bob is preceded in death by his Father Natividad Ramirez and Brother Ricardo Ramirez. He is survived his life long partner Amanda Mahoney, children Amber (Terry) Blake, Robert Rene, Leslie (Mike) Stratton, Brodie Mahoney and Danielle and Alyssa Ramirez his mother Consuelo Ramirez and siblings Margarita Ramirez (Sonny Apodaca) Raymundo Ramirez, Elvira (Barry)Elder, Alfredo Ramirez, Ysela Ramirez (Thomas Mullan), Rebecca (Fernando) Maldonado and numerous nieces and nephews.
Viewing will take place on Tuesday September 12, 2023 from 10-12 at Montgomery-Stryker Funeral Home in Laramie.