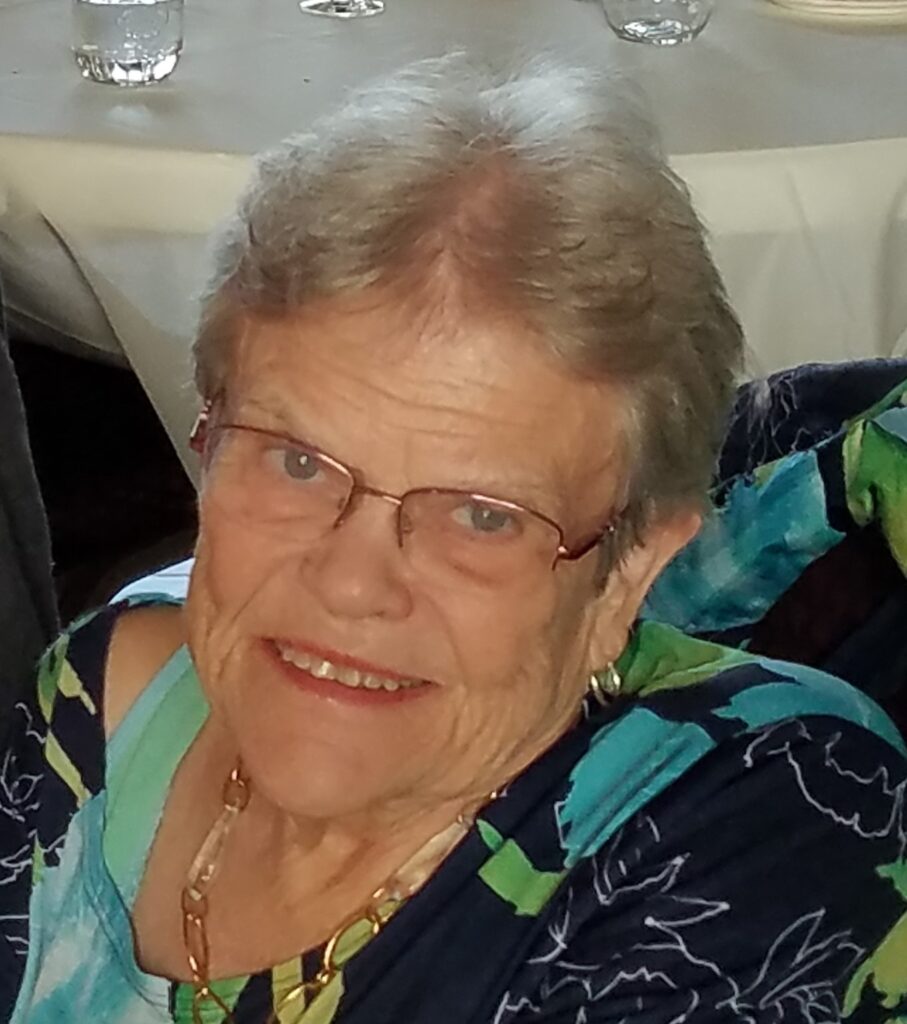 Peacefully and surrounded by loved ones, Nina Dean Wasserburger, 84, of Laramie, Wyoming, passed away at Laramie's Hospice House on June 1, 2023.
Nina was born on August 28th, 1938 to Nina Worthen and John Little in Kanab, Utah. Nina had two siblings, Arthur and Denice.
In 1954, Nina met James Wasserburger at a roller skating rink in Las Vegas and they wed February 8, 1956. She dedicated her life to raising their 7 children, Leo, David, Dennis, Theresa, Gary, Bruce, and Aaron. Nina and James divorced in 1981.
Nina owned and operated an inventory auditor service and taxi business in Laramie, Wyoming before moving to Washington state in 1988 to help raise her grandchildren and work as a caregiver until she retired. She returned to Laramie in 2021 to spend time with her life-long friend Shirley Blake, and stayed for the rest of her life.
Nina was an active member of the Bremerton Washington Senior Center with a particular interest in the Art Guild. She loved to paint, act, grow flowers and crochet. She was an avid reader and especially enjoyed sci-fi and mystery. She surrounded herself with bright, vibrant colors to match her personality. Nina loved her many dogs. She was a joyful jokester with a quick wit and a fondness for puns. Her family and friends could always rely on her and she kept her heart and home open to anyone who needed it, often taking in friends of her children. Nina gave good advice, always with soft love.
Nina was predeceased by her parents, Nina and John Little, brother, Arthur, son, Bruce and grandson, Paul. She is survived by her sister Denice, the rest of her children, 7 grandchildren and 17 great grandchildren.
The family requests that any cards be sent to Montgomery-Stryker Funeral Home. There will be a small Celebration of Life on August 12, 2023 at Washington Park Otto Dahl Shelter at 11 AM. In lieu of flowers, donations can be made to The Eppson Center or Hospice of Laramie.