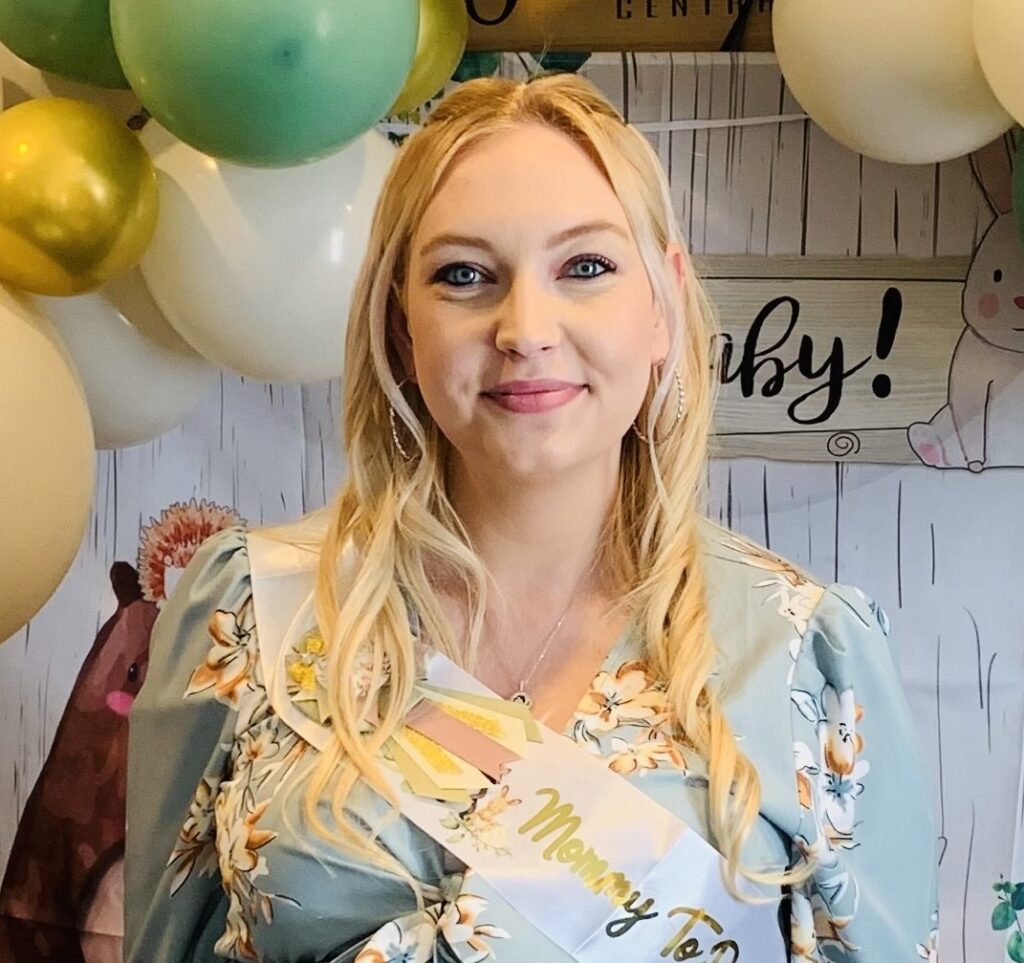 Nicole Angie Harnden, 27, of Laramie, passed away on Saturday, June 17, 2023. She was born October 5, 1995 in Laramie, WY to Shawn Harnden and Sandra Malone.
Nicole was an exceptional student all through school, maintaining the achievement of being on the honor roll and national honor society. Her good grades and determination continued on through her college years starting in the nursing program at LCC and finishing with her BSN with the University of Wyoming landing her on the Dean's List.
Her big heart and infectious smile led her to being loved by the people she cared for.
Her love for nursing led her to the Branch Director position with Inhabit Home Health where she was dedicated to the people she cared for.
She loved being outdoors with her family "and"dogs. She also enjoyed attending music festivals, but most of all she loved her son, Andreas.
She is preceded in death by her grandfather, Basil Gonzales and grandmother, Elinore Swain.
She is survived by her son, Andreas Galvan; fiancé, Sal Galvan; mother, Sandra Malone; father, Shawn Harnden; brother, Jody Sullivan (Jane); nephew, Dakota Sullivan; grandmother's Sharon Cole and Carol Gonzales.
Memorial services will be held at 2:00 p.m. Saturday, June 24, 2023 at the Laramie VFW.