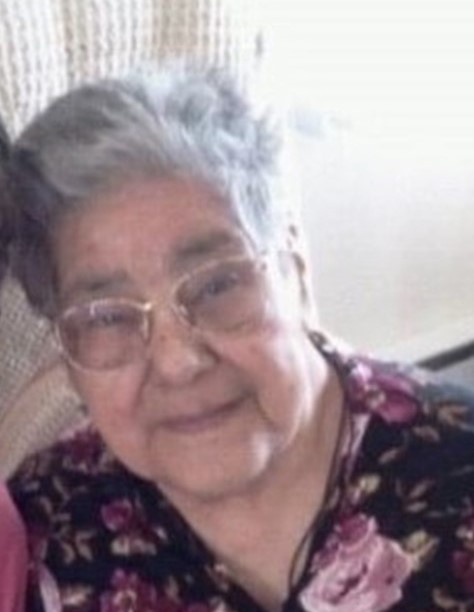 Maria Flora Martinez, 99, passed away November 2, 2023, in Laramie, Wyoming. She was born on January 11, 1924, to Alberto and Nepomucena (Sanchez) Casias in Cerro, New Mexico.
Flora retired from New Method Laundry, truly loved being a mother and grandmother and enjoyed crocheting. She will be very missed.
Flora is preceded in death by her husband, Sinfo Martinez, parents, Alberto and Nepomucena, three siblings, son, Arthur Segura, and grandson, Josh Martinez.
She is survived by her children, Leonor Nieto (Al), Lorin Segura (Cathy), Lillian Segura all of Denver, Colorado, Pete Martinez (Penny), Kenneth Martinez (RaeAnn) of Laramie, Wyoming; Celia Williams (Kent) of Evanston, Wyoming and Walter (Anile) Martinez of Marlton, New Jersey.
Funeral Liturgy will be held at 10:00 a.m. Monday, November 13th, 2023, at St. Laurence Catholic Church in Laramie, Wyoming. Interment will follow at Greenhill Cemetery.