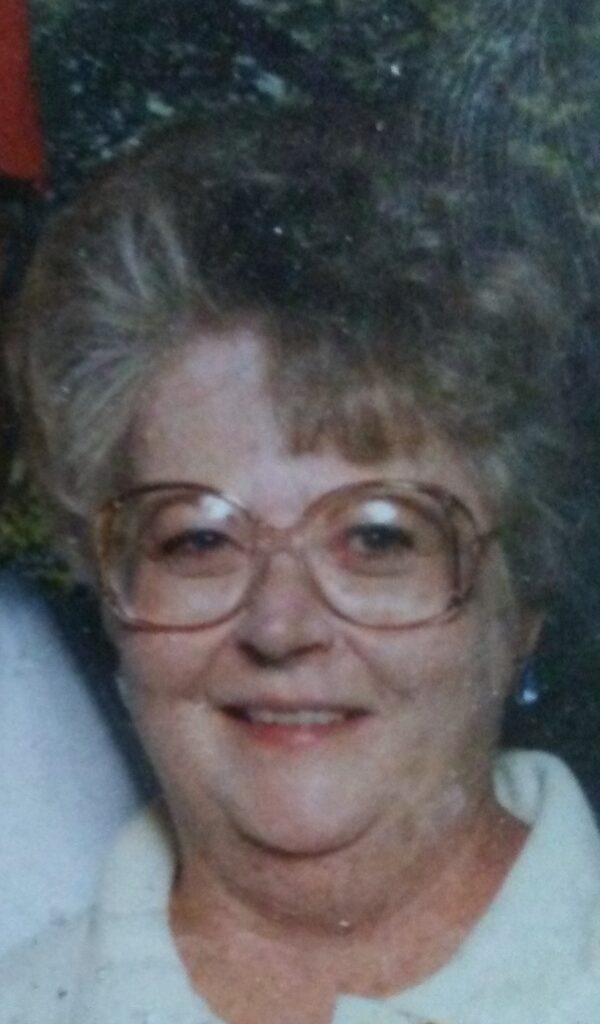 Karen Green passed away on November 19th, 2022, at Ivinson Memorial Hospital, with the Grace of the Lord and he family by her side.
She was born on March 13th, 1949, in Laramie, Wyoming to James H (Hap) and Mildred Connelly. She was schooled at St. Laurence school, Laramie Jr. & Sr. High, graduating in 1967.
She and Dennis Green were married in 1966 and together they had two children, Scott, and Shannon. Karen worked at 1st Interstate Bank for 21 years as a note and collections department supervisor before retiring in 1991.
They moved to Jelm Wyoming in 1993 where she worked for 19 years in the Woods Landing Store. She is past president of Laramie Jr. Miss Pageants and was named one of America's Most Outstanding Women of 1979.
Karen was preceded in death by her parents and sister-in-law, Edith Henderson, father-in-law Brennen Green, mother-in-law Violet Green, and nephews Chucky Henderson, and Daniel Vetter.
She is survived by her husband Dennis, son Scott and daughter Shannon Green, grandchildren Amie, Dallie, Kristen, Dennis, Lexi, and Harley; and great grandchildren, Wyatt, Maverick, and Asher, . Nephew Larry Henderson and niece Suzie Vetter.
Cremation has taken place and her ashes will be spread at her favorite fishing spot on Turpin Creek at a later date.
Memorial donations can be made to the Big Laramie Fire Department.
Memorial service will be at 11:00 a.m. Saturday, June 10, 2023 at Montgomery-Stryker Funeral Home.