October 10, 1951–November 11, 2023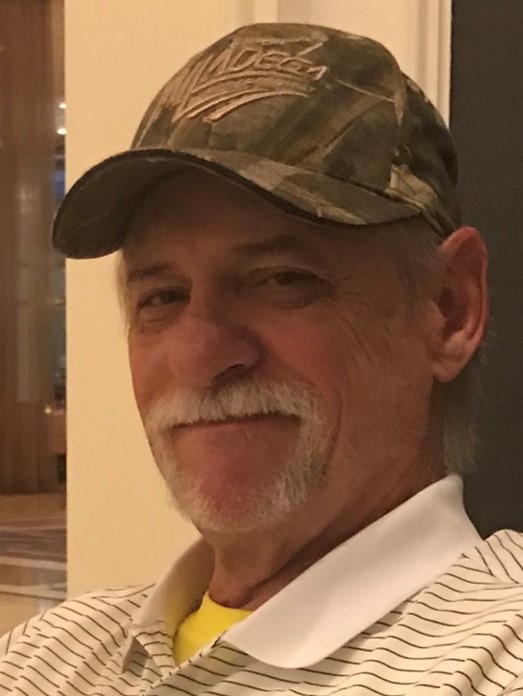 John J. Klein "Coach Klein", 72, of Laramie passed away November 11, 2023 in his Cheyenne home surrounded by family. He was a beloved coach, teacher, mentor, friend, hunting buddy, husband, animal whisperer, dad and grandpa.
John was born October 10, 1951, in Wheatland, WY to Viggo Klein and JoAnne Atkinson.
John was an exceptional athlete in his former years with a true passion for ski racing. After graduating Laramie High School in 1970 he competed collegiately on a national stage. Following his heart (and true passion) he married the love of his life, Katherine Waggoner on June 6, 1972.
An exceptional, self-taught carpenter for many years, John built houses, decks, and beautiful furniture. He fashioned many cherished projects from loose materials lying around. Leaving his wood craft in 1993, John went back to school at the University of Wyoming studying Secondary Education and becoming a P.E. teacher at Laramie High in 1999.
On weekends you could find him in the mountains hunting, fishing, camping, and exploring the Snowy Mountains on his four-wheeler, followed by a Sunday spent at home surrounded by pets, family and friends cheering for the Broncos. His kids came first in his life, and he loved traveling the western states watching them compete in their various athletics.
Preceded in death by his parents and brother Leslie, John is survived by his wife Kathy, daughter Marti, son Kipp (Gelsey), eight beloved grandchildren; Tannon, Riley, Kaelin, Peyton, Bode, Cruze, Flynn and Brecken, his sister KathyJo Burns and many loving nieces and nephews. In lieu of flowers, raise a toast to this great man. Celebration of life will be Sunday, November 19 at the Hilton Garden Inn, Laramie, 3pm – close.