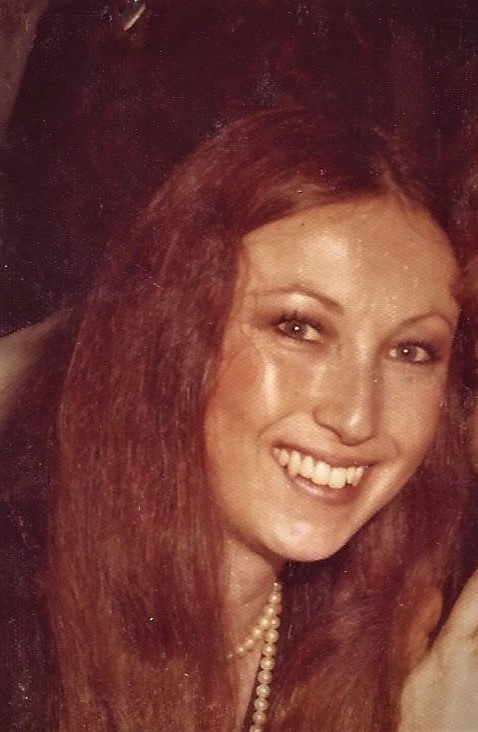 The Good Lord took Joann Sencabaugh, 73, of Laramie, to the "Other Side" on Friday, February 24, 2023.
Joann was born and raised in Rawlins, WY and preceded in death by her father Dr. James Earl Cashman and mom Margaret (Mullen) Cashman.
She is survived by her husband, Steve Sencabaugh who she married on March 25, 1981 in Laramie, and son Michael and daughter-in-law Cassandra Muir, and puppy Sampson.
She loved the outdoors, especially fishing, hunting, and camping.
Joann graduated Rawlins High School and went to Gonzaga University in Spokane, Washington. She did a lot of accounting, banking, and then was a legal secretary for years.
She loved Rock & Roll and the "Blues," Eric Clapton, Carlos Santana, and Fleetwood Mac—she loved them all!
She loved nature, great and small. She left too soon. Peace, and "keep a little love in your heart."
Memorial services will be held at 10:00 a.m. Monday, March 6, 2023 at Montgomery-Stryker Funeral Home.
Memorial donations may be made to the Laramie Animal Shelter.