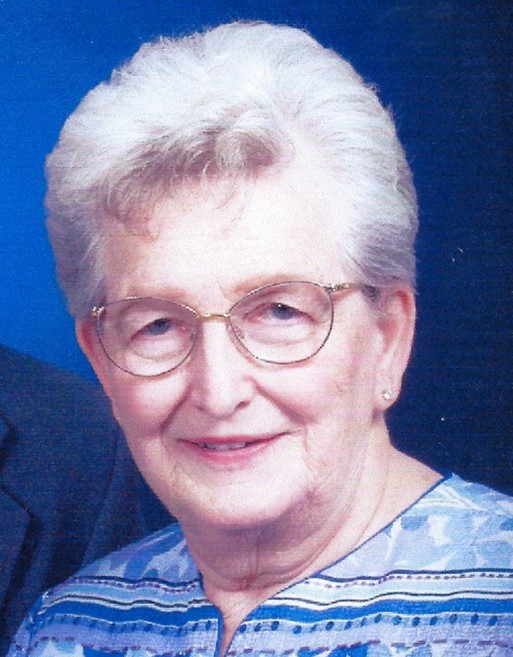 Jean M. Kolp, 89, of Laramie, WY died August 28, 2021.
Jean was born April 22, 1932 in Waterloo, Iowa to Reuben J. Miller and Evelyn W. Miller. She attended grade and high school in Waterloo, IA.
Jean was attending Iowa State College when she met Bernard J. Kolp. She admitted that she changed her route to class to be able to say "Good Morning" to Bernie. They were married September 4, 1953.
Their first child, Ken, was born in Iowa in 1954, while they were in undergraduate college together. Their second, Linda, was born in 1955 in Kansas, while Bernie was in graduate school. David and Nancy were born in Wyoming where Bernie was employed by the College of Agriculture at the University of Wyoming (UW). Today they have nine grandchildren and ten great-grandchildren.
Jean finished her degree in Home Economics at UW and then went back to school and earned a second degree in Accounting and passed the CPA examinations.
Jean spent two years in Somalia, 1967-1969, while Bernie worked on an irrigated agricultural research project. While there, Jean taught math in the American School. Upon returning from Somalia, Jean worked in the Budget Office at UW. They returned to Somalia, 1983-1985, when Bernie worked on a non-irrigated agricultural project. Even through power outages, Jean was very resourceful and perfected the art of making wonderful cupcakes over charcoal fires, of which she was very proud.
Upon retirement Jean and Bernie spent many winters in Arizona, summers in Laramie, and at the cabin on Miller Lake, which they built one board at a time. They pulled an RV trailer to and from Alaska four times. On one trip to Alaska, they canned six cases of salmon, 24 jars per case.
The family will have a private service for Jean at their cabin in the mountains.
Memorials may be made to the United Methodist Church, 1215 E. Gibbon St., Laramie, WY, 82070, or Secure.myvanco.com/YNQE/home or [email protected]