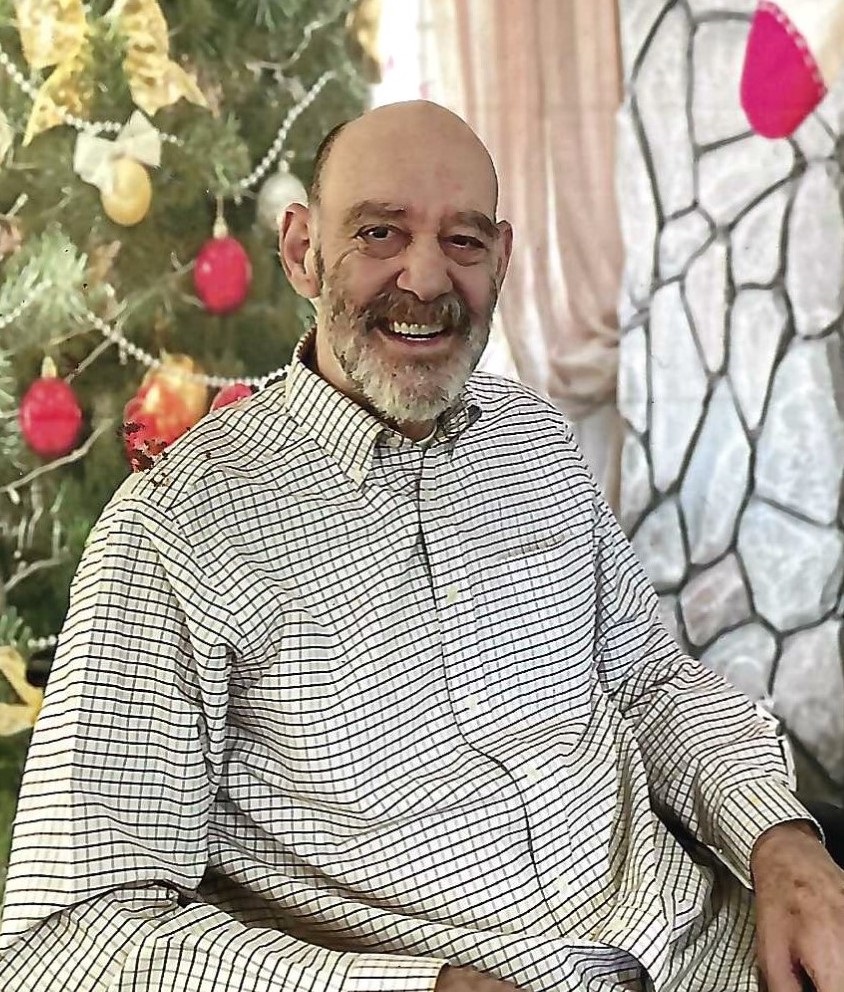 George Albert Gladney, 76, of Laramie, passed away on Thursday, July 6, 2023 at Ivinson
Memorial Hospital. He was born Sept. 24, 1946 in Wilmington Delaware to David and Mary
(Gowan) Gladney.
After receiving his Bachelor's Degree in journalism from the University of Missouri, he
worked in the field and as an editor at the Denver Post, LA Times, and the Jackson Hole News
before achieving his Master's from the University of Oregon, and his Ph.D from the
University of Illinois. Those degrees in mass communication and journalism landed him a job
at the University of Wyoming where he spent 30 years teaching and publishing, attaining his
Professor Emeritus before retiring in 2017. Dr. Gladney was a meticulous editor and
dedicated teacher.
Dr. Gladney sought after travel in his work and personal life, spending one year abroad
in Warsaw, Poland on sabbatical. He was a voracious reader of history, explaining how he
found peace and awe traveling through many eastern European and Asian countries.
He raised three sons whom he showered with unconditional love and praise.
Dr. Gladney found joy in mountaineering (summiting 37 Colorado 14ers), backpacking,
listening to classic rock and contemporary instrumental music, gardening, and golf. Fall was
always a favorite time for Dr. Gladney, when he could sit down and go out with friends and
family to cheer on the Missouri Tigers on game days.
He is survived by his children, Zeb (Paige) Gladney, Bridger (Maria) Gladney, and Boone
Gladney; and his sister, Mary Beth Caldwell.
Celebration of life will be on Sunday, July 30th at 3:00PM in the Lincoln Community Center.