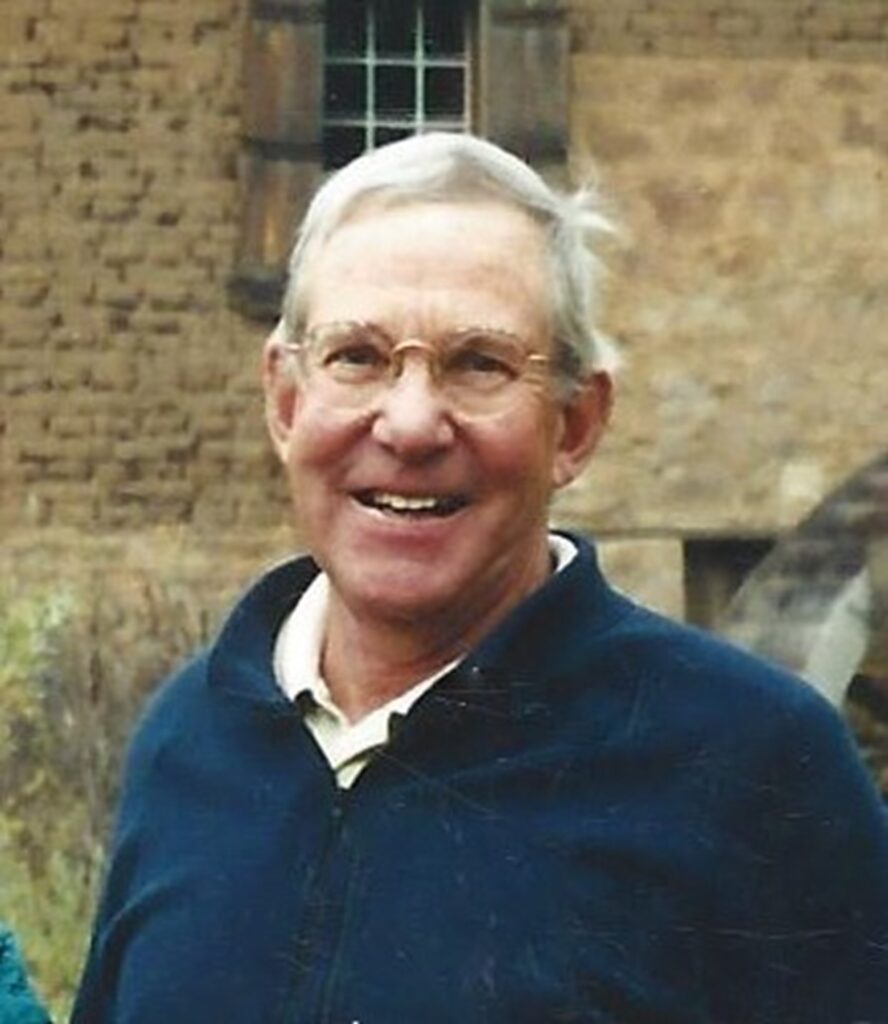 Frosty Kepler, a longtime resident of Laramie, passed away in his sleep on Sunday, July 23, 2023. He was 89 years old.
Frosty was the second son of Forrest M. and Bernice (Stivers) Kepler of Cheyenne. He earned his Bachelor of Science degrees in Geology and Civil Engineering at the University of Wyoming, spending his free-time mountain climbing and skiing.
Frosty married his one true love, Harriett (Housel) Kepler, a fellow University of Wyoming graduate, in 1957. Harriett was an Iowa girl who took Frosty's rough-hewn nature and forged into the man he would become. Her iron will is wrapped in midwest politeness. They have been life-partners for over 66 years.
Frosty started working for H.T. Person at Banner Associates in Laramie. Frosty built a number of dams while working for Banner, including Rob Roy, Hog Park, and Grey Rocks Dams. Starting as a field-engineer, working up to become a project manager, he eventually became the CEO of the company.
Forrest was a member and later Chairman of the University of Wyoming Board of Trustees. He was well respected for his ability to solve the problem at hand by building consensus and minimizing drama. He then joined the University of Wyoming Foundation, eventually serving as President. Frosty also volunteered with Climb Wyoming, whose mission is to assist low-income single mothers to self-sufficiency through career training and placement.
Frosty was preceded in death by his parents, his brother (Charles Kepler of Cody, WY) and two sons (Courtney Kepler of Casper and Christopher Kepler of Laramie.)
Frosty is survived by his wife Harriett; his son Bill and Laura Kepler of Golden Colorado; his daughter in-law Annie Kepler of Casper; and three grandchildren: Mariah, Jacob, and Calum.
Memorial service will be held at 11:00 a.m. Saturday, July 29, 2023, at Montgomery-Stryker Funeral Home.
In lieu of flowers memorial donations may be made in his memory to the UW College of Engineering, Climb Wyoming https://donate.climbwyoming.org/give and/or ARK Regional Services at https://www.arkregionalservices.org/donors.