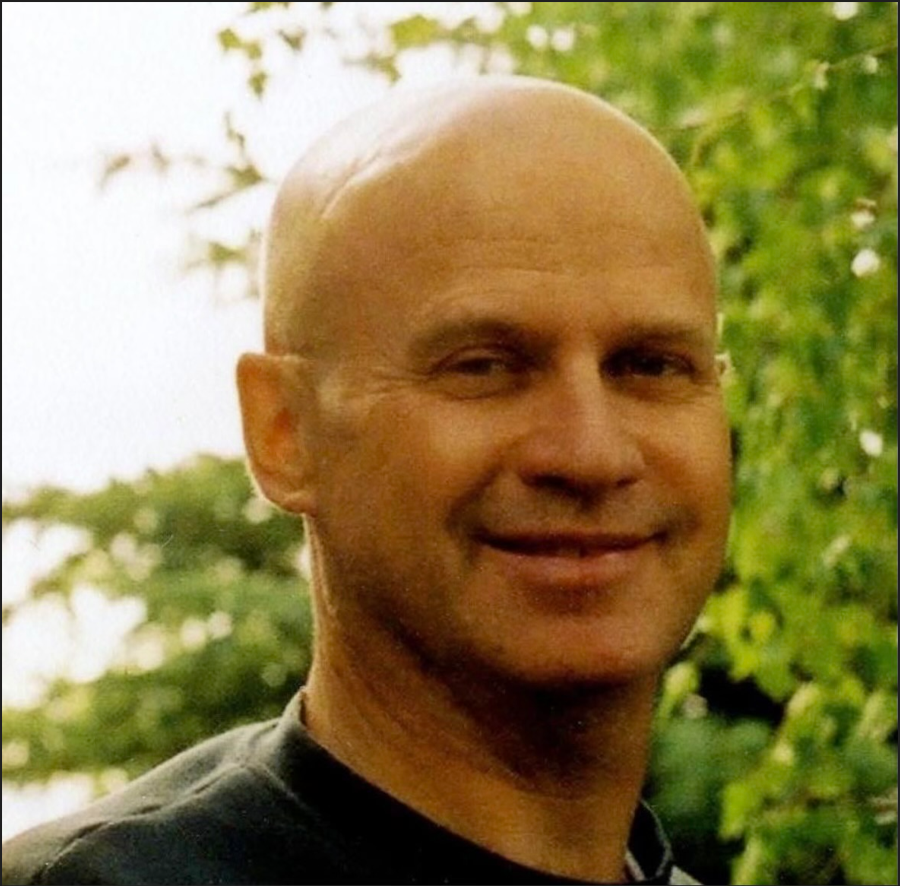 Donald E. Polson, 70, of Laramie, passed away on September 6, 2023, in Greeley, Colorado surrounded by family.
Don was born November 23, 1952, in Newport Beach, California to Edward and Pauline (Tomsik) Polson.
Following graduation from Green River High School in 1971, Don studied Engineering at the University of Wyoming, earning his B.S. & M.S. degrees in Architectural/Structural Engineering. The majority of Don's career was spent teaching at the UW College of Engineering. In 1996, Don spent a sabbatical year in Malaysia helping to establish a technical institute and train local instructors. He was also employed by Purdue University and during this time, Don was named a Fulbright Scholar.
Besides spending time with family, Don really enjoyed 60s rock music, collecting, and restoring vintage cars, and cheering on the UW Cowboys and Cowgirls.
Preceded in death by his parents and sister Kay, Don is survived by his wife Leslie, daughters Lindsey, Gelsey (Kipp), Wendy (Cameron), twelve beloved grandchildren; Jeremy, Tyler, Megan, Lucy, Bode, Cruze, Flynn, Brecken, Miley, Landon, Adler, and Kennedy, sister Sally (Monte) Leavitt, brother Paul Polson, and many nieces and nephews.
In lieu of flowers, tune up your car and check the air pressure in your tires. Don would approve.
A private graveside service will be held October 6, followed by a Celebration of Life at the Laramie Train Depot at 11:00 a.m.