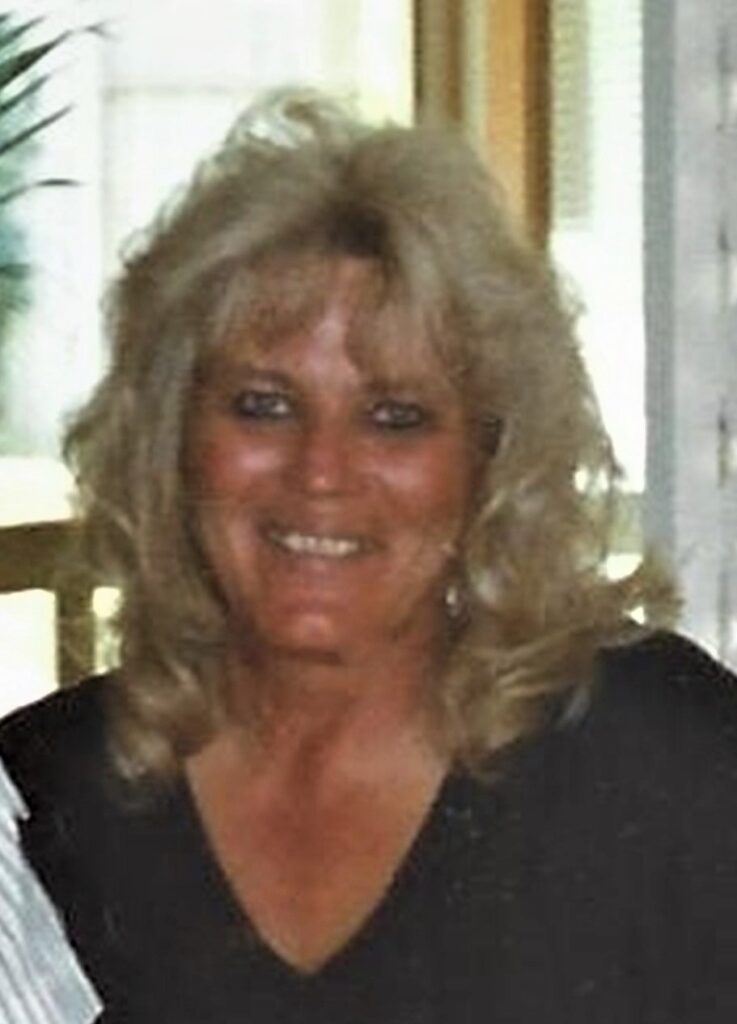 Carrol J. McQuade passed away August 28th, 2023, in Aurora, Colorado at the age of 76 surrounded by her family. She was born March 14th, 1947, in Cheyenne, Wyoming to Carl and Cora Curtright.
Carrol graduated from Cheyenne East High School in 1965, met her husband at Warren Air Force base and married August 13th, 1965; they had two children Dawn and La Ramie. She worked as the co-owner and president of Gary's Plumbing since its founding in 1977 until her retirement in 2019.
Carrol was a very loved mother, sister, and grandmother who had many hobbies including gardening, camping, being out in the sun, making crafts, sewing, and making homemade gifts. She especially loved Christmas and making Christmas candy for her family. Carrol loved being a grandma and adored her grandchildren and great grandchildren.
Carrol is preceded in death by her parents Carl and Berneice (Cora) Curtright and her brother Steve Curtright.
She is survived by her children Dawn (Jonji) Vialpando and LaRamie (Jimmy) Vialpando of Laramie; sister Joyce Becker of Colorado; grandchildren Anthony (Lisa) Vialpando, Chris (Sam) Vialpando, Shelbie (Dalton) Vialpando, Ryan (Ansley) Vialpando, Jayson (Mariah) Vialpando; great grandchildren, Dante Lopez-Vialpando, Neveah Vialpando, Vinny Vialpando, Tehya Vialpando-Swett, Cambrie Vialpando-Swett, Kylo Vialpando, Violet Vialpando, Ivy Vialpando, Brynn Vialpando, Jax Vialpando and Silas Munoz.
Services will be held on Thursday, September 7th at 10:30 a.m. at Montgomery-Stryker Funeral Home.