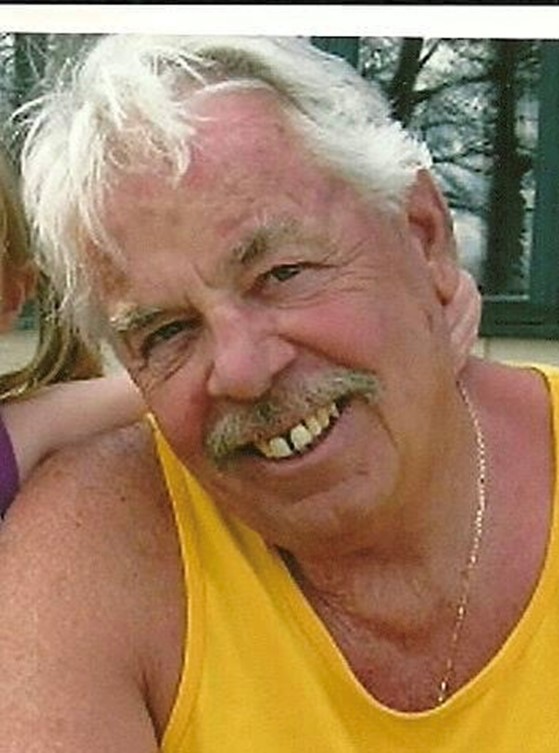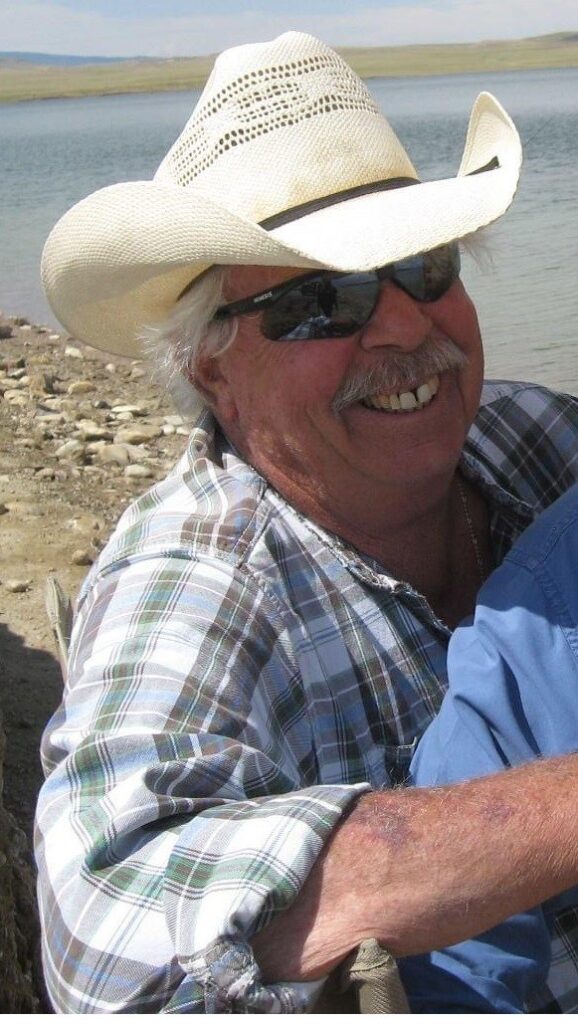 Alfred Roberts was born on July 20, 1944, and passed away peacefully while surrounded by family on November 8, 2023, at Ivinson Memorial Hospital. Al was born and raised in Saginaw, Michigan. At a young age he moved to the Rocky Mountains and his heart has belonged to the mountains ever since. While living in the small mountain town of Conifer, CO, there wasn't a person he didn't know. There wasn't a time he wasn't "shooting the breeze" with someone. This is where he met Carmella.
In June of 1974 he married Carmella Saputo in Bailey, Colorado. This is when they joined two families and two years later added one more to make a family of eight. Al started his career as a lineman for the power company. His career even took him to the west coast. Over time he knew his heart was being called back to the mountains. He set his sights on Wyoming and has been calling it home ever since 1989.
For many years he was coaching little league, involved in the local rodeos, hitting the slopes, and being a member of the Elk Creek Volunteer Fire Department through the years. His kids were a huge part of his life. It was extremely important to him that he was at all their sports, being there for them. From basketball, football, baseball, wrestling, cheerleading, and Rodeo Queen Years. The importance of being there also came as a grandparent. Which included dancing, gymnastics, more basketball, soccer and 4-H. Family, hunting, horses, camping, fishing, and friends were Al's passions. A perfect day for him would be taking the horses up the mountains, saddling up, and riding for hours with his "Mella".
His passions continued to play a very large roll in his life, which included Mickey Mouse Fishing poles with his grandkids and at the time included tea parties with his grand daughter. All of his grandkids meant the world to him, and he always wished he could see more of them. He was proud of them all. Wherever "Big Al", "Pappy", or "Grandpa" went there wasn't a person who didn't know him. He would be the first to lend a hand or the shirt off his back. Al loved to tell stories and frequently got the chance because people were always stopping by for coffee and conversation.
Al retired after 43 years as a lineman and has never had a problem filling his time. He and at Carmella would continue to take the horses to the mountains. There they would ride all day. Unfortunately, being a lineman took a tremendous toll on his body. He had more than his fair share of hospital stays over the last few years, but he always had visitors. Al loved his nurses, and they loved him! Teasing, joking and laughing helped him get through the day.
Al is survived by his wife of 49 years. They were the perfect pair. "Team Roberts" were inseparable. There wasn't one without the other. They had so much love, laughs and sweet moments. Carmella has lost her best friend and sole mate. Al is also survived by
six children, Joe (Jana) Saputo of Shell Beach, CA, Stacey (Garth) Nordstrom of Loveland, CO , Jon (Pam) Saputo of Longmont, CO, PJ Saputo (Andrea) of Laramie, Nancy Willson of Parker, CO, and Ali (Shawn) Hayes of Laramie, along with many grandchildren and great grandchildren. He will be greatly missed by all his family and friends.
There will be a memorial get together at Lake Owen next summer, where all who loved him can "shoot the breeze" in honor and remembrance of Big Al.