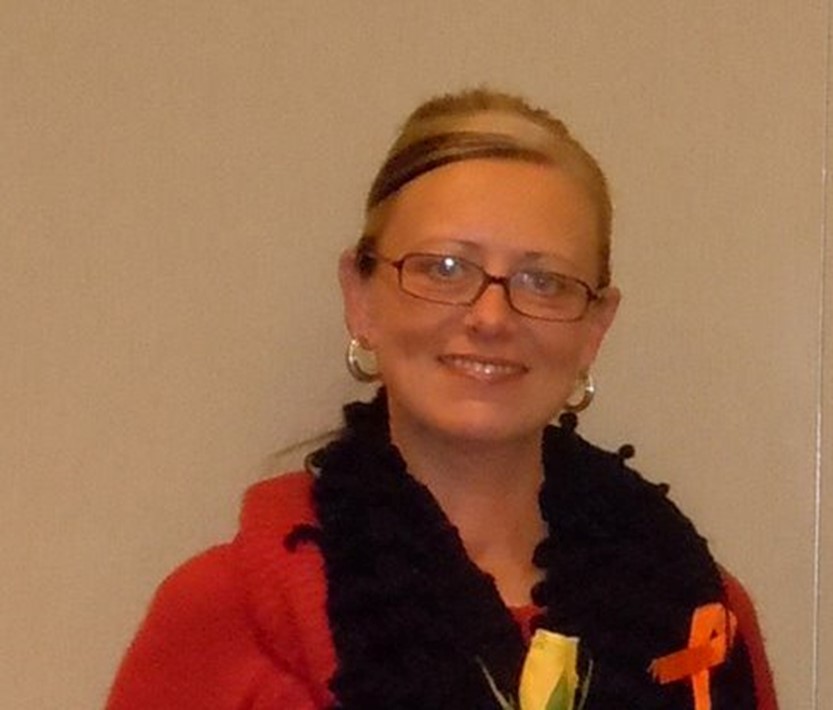 Vicki Keeter Strom, 56, of Laramie, passed away on Saturday, April 30, 2022 in Aurora, Colorado, following a brief illness. She was born October 25, 1965, to Vernon L. Keeter and the late Donna Benson in Whiteville, N.C.
Vicki was a native of Lake Waccamaw and a 1984 graduate of Hallsboro High School. She was a registered CNA.
She is preceded in death by, in addition to her mother, her husband, MSG (E8) U.S. Army Retired Greg Strom.
She is survived by her son, Matthew Strom of Wyoming; her father, Vernon L. Keeter; grandfather, Thelba "Bud" Benson of Lake Waccamaw; sister, Marian (Richard) Piispanen of Maryland; and other uncles, aunts, and cousins.
No service is planned, small private family inurnment will take place at a later date at Hillcrest Cemetery in Whiteville, N.C.
Go to www.montgomerystryker.com to send condolences or to sign the online guestbook.