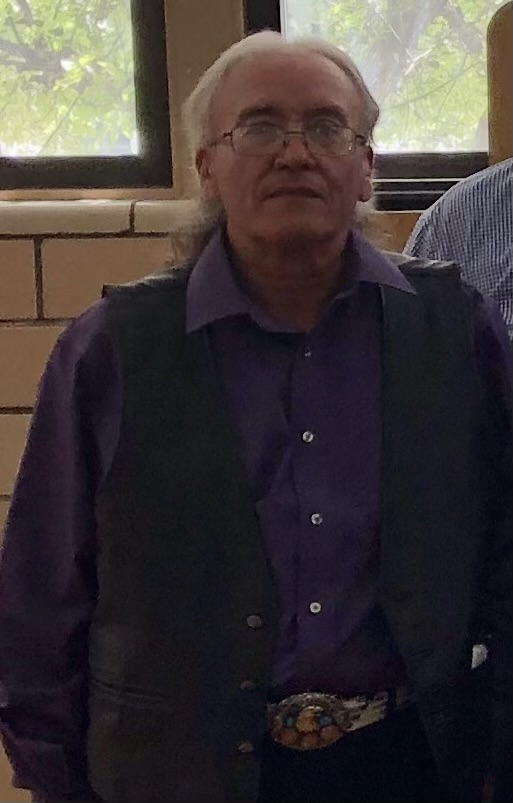 Our beloved brother Steven Thomas Montez 61 years young, passed away at his home on December 25th 2021. He was born on April 16, 1960 in Laramie to our parents Francis and Damas (Laugheed) Montez. Steven attended Laramie schools and went to work with the Union Pacific Railroad at an early age. He then became a maintenance worker for Foster's Inc before moving to the University of Wyoming Department of Residence Life for the past 22 years.
Our brother Steven was a very quiet person until he got to know you then the teasing would start. He enjoyed bowling, playing softball, darts, ice fishing and being in the mountains with his beloved dogs.
Steven is proceeded in death by Our Parents and brother Lorenzo. He is survived by his siblings Frank (Deborah), Richard (Debbie), Leonard, Patricia (Deb), Dora (Sheila), Rosemary (Donna), and James (Kimberly). He is also, survived by our Aunt Mary Laugheed of California and Aunt Helen Montez of Cheyenne as well as numerous nephews, nieces and great nephews and nieces.
Steven was deeply loved and will be terribly missed. Honorary Pallbearers will be his surviving siblings.
Funeral service will be 11:00 a.m. Wednesday, January 5, 2022 at St. Paul's Newman Center. Inurnment will follow at Greenhill Cemetery. Memorial donations may be made to LAWS.