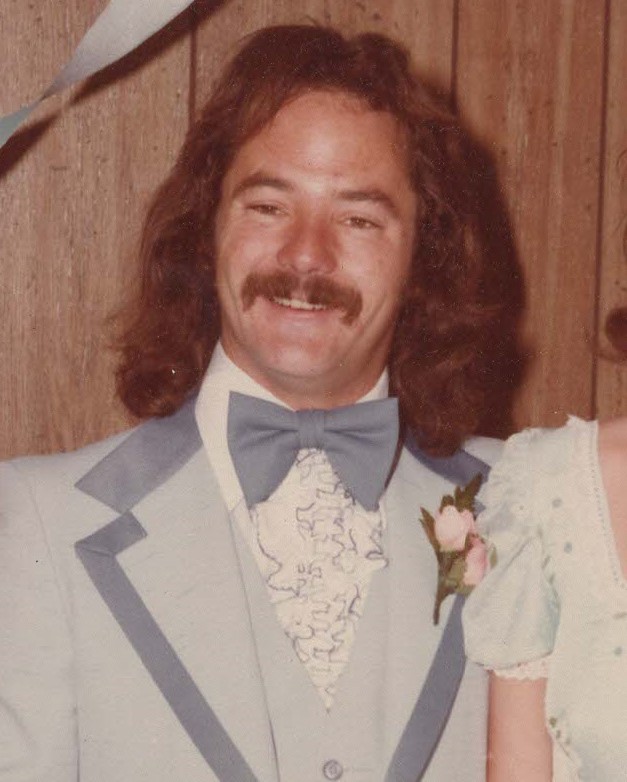 Shawn R Huffer, of Centennial WY, died on Dec 29th, at Ivinson Memorial Hospital. He was born August 17, 1955. Shawn was born and raised in Cheyenne, graduating from Cheyenne Central, in 1973. He moved to Casper, where he worked as a carpenter, and met his future wife. He was an extremely talented craftsman, and was always in high demand. He moved to Centennial in 1998, to live on the family homestead, where he continued build beautiful homes, in and around Laramie. His final masterpiece was a cabin he built, with and for, his family.
He loved hunting pheasant, which he had done with his Dad, since he was small, and loved passing it on to his kids and grandkids. Shawn was also an avid big game hunter and fly fisherman.
Shawn is survived by 2 children, Angela Huffer of Laramie, and Andrew Huffer of Centennial. His wife, of 43 years, Nancy (Maxwell) Huffer, and 4 grandchildren. He was preceded in death by his parents, Verlin and Joan Huffer, sister Sheryl Spencer, and brother Thomas Huffer.
Services will be at Centennial Valley Community Church, on Tuesday January 11th at 2:00pm.