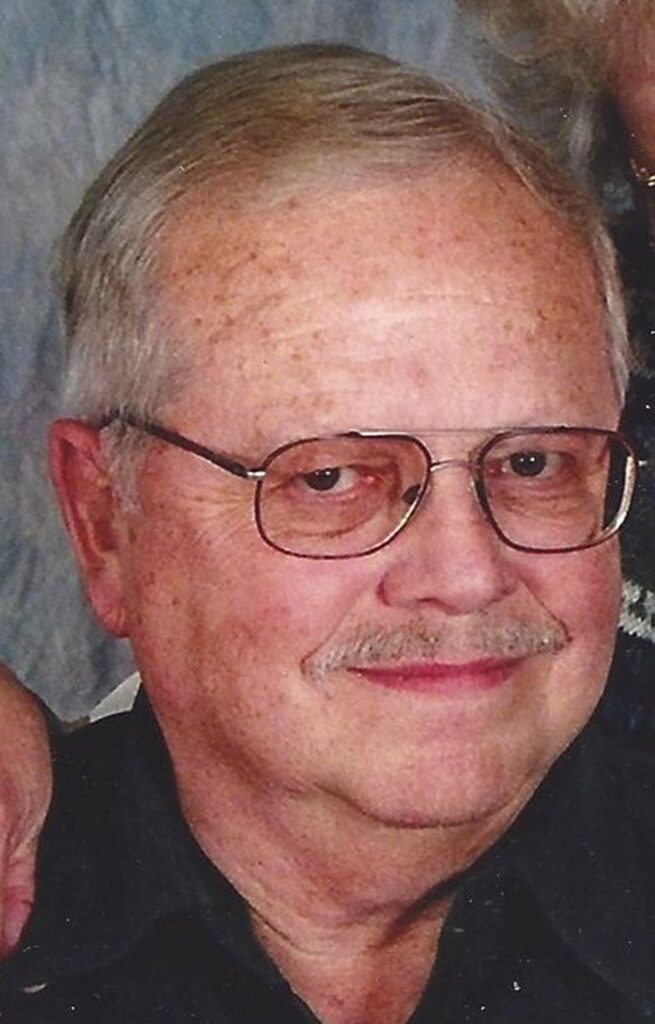 Samuel M. Dorrence, 83, passed away on July 28 at Hospice of Laramie after a lengthy battle with lung disease.
He was married for over 57 years to Marilyn A. Toth, who preceded him in death in 2018. Sam was born to the late William and Ozella Dorrence in Rock Springs in 1939 and earned a PhD in Organic Chemistry at the University of Utah in 1963. He worked at the Bureau of Mines which later became Western Research Institute for 38 years, becoming the Director of Physical Sciences, where he retired in 2005.
Sam enjoyed nature and watching wildlife throughout the Rocky Mountains, but especially in the "Snowies and Wind Rivers". He enjoyed many interests including backpacking, camping, cooking, golfing, fishing, coin collecting, genealogy, and was a voracious reader. Over the years he traveled extensively, including to China, Canada, Venezuela, and Washington D.C. professionally, and with his friends and family to many locations including the Virgin Islands, British Columbia, Mexico, Alaska, Vermont, Rhode Island, and California from Monterey Bay to San Diego. In recent years, he and Marilyn traveled throughout the southwestern United States enjoying and studying Native American culture. He was especially interested in the Pueblo after discovering them in his ancestry. He will be remembered for his great sense of humor, finding any reason to celebrate, and his deep love of family and friends.
He is survived by his 3 children: Julie Dorrence-Smith of Cheyenne, Michael and Michelle Dorrence of Bozeman, and Maria and Kevin Oder of Laramie; his grandchildren, Stefan and Jessica Smith, Andrew and Bri Smith, Monica Smith, and Gabrielle Dorrence, as well as many grand kitties and puppies. He is also survived by his sister Susan and Rudy Magagna, his brother-in-law Jim and Gail Toth, and numerous nieces and nephews.
He was preceded in death by his beloved Marilyn, his parents, his father-in-law and mother-in-law Albert and Fern Toth, sister Berniece Lammela, son-in-law Steve Smith, and brother-in-law Greg Toth.
At Sam's request a private family celebration of his life will be held at Fremont Lake near Pinedale Wyoming. Cremation has taken place; condolences can be offered online at Montgomery-Stryker funeral home. In lieu of flowers, memorial donations can be made to 2 of Sam's favorite charities: World Wildlife Fund or World Central Kitchen.