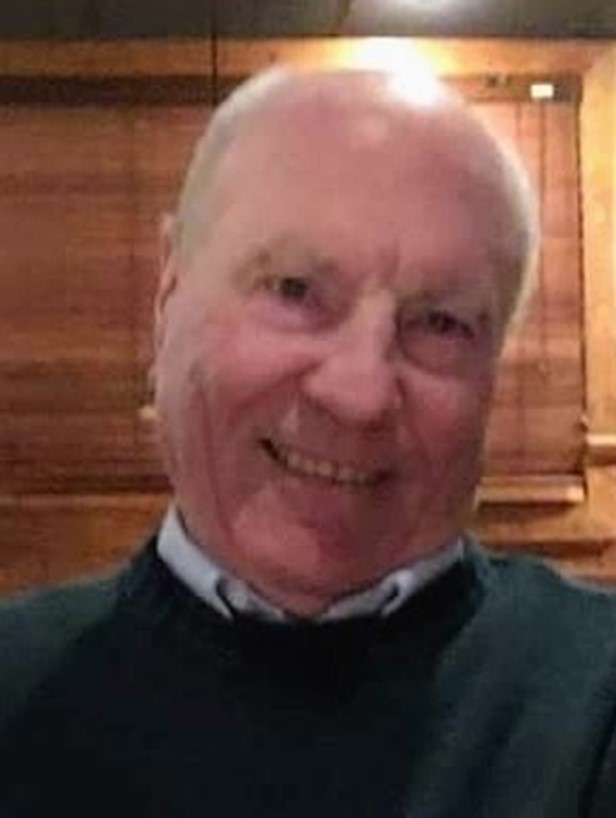 Orvel Lee Bridgmon, born in Laramie, Wyoming on March 18, 1947 passed away June 7, 2022 with his wife at his side. Lee, as he was known, graduated from Laramie High School in 1965 and went on to graduate from the University of Wyoming with a B.S. in Range Management. He then built a career in Hotel Management, traveling all over the country managing a myriad of different hotels. He lived all over – from California to Texas to Iowa to Arkansas and beyond. Upon retirement, he could not wait to return to Laramie.
In 2005 Lee met the love of his life, Sharon. They were fortunate to share a beautiful life together. Summering in Laramie and wintering in Las Vegas, they loved to travel, camp, fish and enjoy visits with their many friends. They would take their little "Casita" to the Snowies every summer and experience Wyoming at its best. Lee enjoyed nothing more than teaching Sharon the joys of living in Wyoming and riding his bike through the countryside. He could tell countless stories of his youth and adulthood that would always make her laugh. Lee and Sharon also traveled to Italy and Hungary with their son Nate as a tour guide while he was serving abroad in the Air Force. With Sharon, Lee inherited a wonderful family. He now had three stepsons whom he cherished. Les Coley and his wife Jennifer and their children Quinn and Holden; Aaron Coley and his son Dylan; Nathan Coley and his wife Mikayla and their soon to be son, Grayson Lee. His greatest joy was given to him by his new family: Grandchildren!
Lee was a huge college football fan. He loved to root for Alabama (although that is one place he didn't live) and of course Wyoming! Lee had the ability to make anyone laugh and roll their eyes at the same time! He brought joy to our family and was a great friend to many. He will be dearly missed.
Lee was preceded in death by both his parents, George and Catherine Bridgmon. Along with his family mentioned above, he leaves behind his brother Mark and wife Terry Bridgmon, brother Dale and wife Angelika Bridgmon, nephew Chase Bridgmon, nieces Nikki Bridgmon, Mattie Suver and Jessi Curtis. He had a great nephew, Nathan Fuller and two great nieces, Laina and Gabrielle Suver, many cousins and his one surviving Aunt, Mid Lawrence and husband Don of Kansas. All of whom loved him.
            Sharon will host a celebration of Lee's life for their friends and family at a later date. In lieu of flowers, please make donations to the American Heart Association.