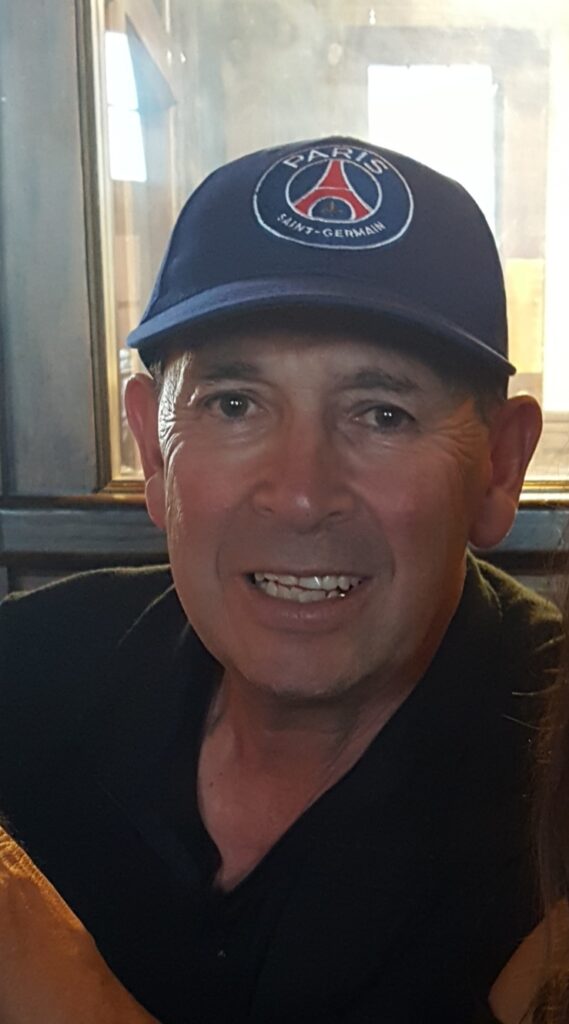 Michael Montoya, 63, of Laramie, died Wednesday, September 22, 2021 at the Wyoming Medical Center in Casper. He was born June 29, 1958 in Laramie to Lee and Mary (Gonzales) Montoya.
He was an avid fisherman and loved to be in the outdoors; and enjoyed remodeling homes. Michael worked for Mountain Cement for many years until retirement.
He is preceded in death by his parents, Lee and Mary Montoya; his sisters, Elizabeth Sisneros, Esther Cortez, Rebecca Cortez, and Ruth Sanchez.
He is survived by his son, Michael Lee Montoya of Denver, Colorado; his siblings, Diana Bogue of Thornton, CO, Lee Montoya of Longmont, CO, and Lillian Harper of Laramie, WY; his significant other Marlene Medina of Laramie; and many nieces and nephews.
Memorial services will be scheduled at a later date.