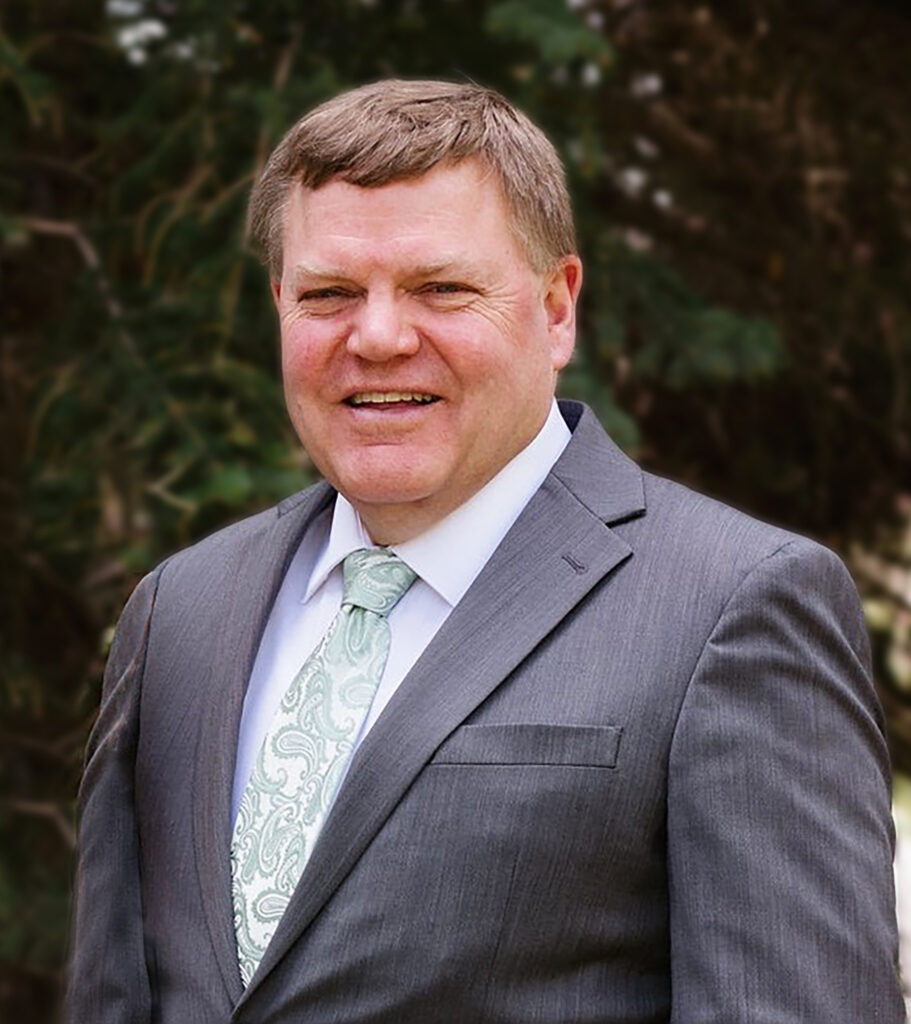 Michael Glenn (Grizz) Fox, VP of Finance for Mountain Cement and a resident of Laramie, Wyoming for 8 years, died on September 29, 2021 at the age of 59.
Michael was born and raised in West Covina, California and is survived by his mother, Delora Crowther Fox, wife, Lorelei Fox, children Andrew Fox (Arianna), Suzanne Anderson (Lee), Katherine Hansen (Justin), Kevin Fox (Holly), Robert Fox, and Elizabeth Mickelson (Jaccob), 16 grandchildren, and 4 siblings Laura Leach (Mark), Lisa Spier (Oscar), Steven Fox (Erin), and Karen Graham (Jim). He was predeceased by his father, Glenn Ray Fox.
His childhood love of basketball encouraged his passion for an active life with his family and avid interest in sports. He loved backpacking, hiking, sledding, dirt bike riding, four wheeling, camping, and various other activities.
He was an active member of the LDS church and had a strong testimony of his Savior, Jesus Christ.
Visitation will be at 9:00 a.m. Saturday, October 9, at the Church of Jesus Christ of Latter-day Saints on Hayford St. with funeral service to follow at 10:30 a.m. Interment will follow at Greenhill Cemetery.